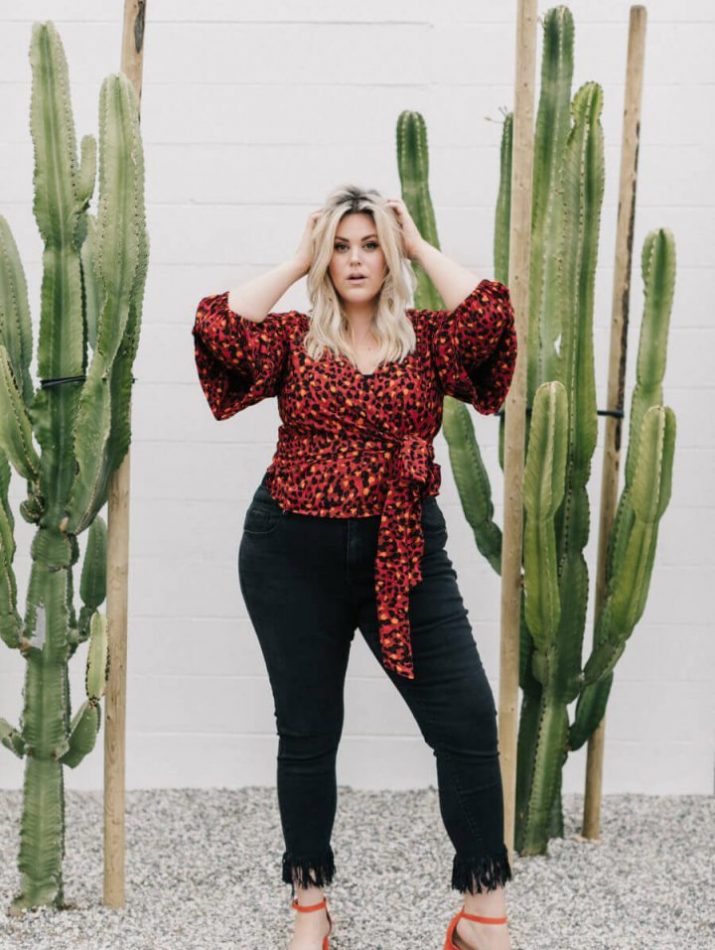 Size guides, they can be confusing things, can't they? Not only does every country seem to have its own sizing standardisation system, but there are even huge variations amongst retailers themselves. This can make shopping online for plus size babes like us a very daunting experience.
Photo Credit: Alex Michael May
There's nothing more disappointing than when a long-awaited item finally arrives in the mail and then doesn't fit. Urgh. At Insyze, we believe that knowledge is power, so have put together this handy guide on women's clothing sizes from around the world to help guide you on standardised sizing.
Until we launch our platform and size picker, which will make it 100x easier for you to shop for plus size clothes online, unfortunately, these kind of size guides are your best hope at finding a good fit.
To stay in the loop for our launch, make sure you join our mailing list.
From the US to Australia and Europe we all seem to have our own way of talking about clothing sizes. The UK and Italy can't seem to agree either and then there's the 1XL – 5XL size range that's popular with US retailers.
Honestly, all those numbers are making our heads hurt so we broke it down into one ultimate conversion chart:
Women's Clothing Sizes
Women's Shoe Sizes
As we mentioned, sizes can vary between retailers and sometimes even in the same shop, so we suggest that you always have a tape measure on hand when buying online.
The Insyze size guide converter makes it easy to find just the right size you want when you are shopping online. If there are any countries that we have missed off our list that use a different sizing system, let us know in the comments.
Take a look at the Insyze Investigates blog on how standardisation of sizing came about.