Old Navy are making all their clothes in plus sizes now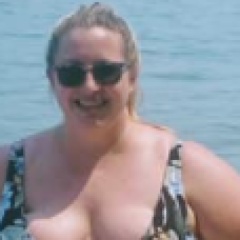 So they've finally stopped charging more for larger sizes! Good! I like old navy but all their plus sizes have always been so boxy and square. hopefully this means I'll be able to buy actual cute stuff!
It's definitely a step in the right direction, but why exclude size 30 and only have that online. It's one more size. They should have it in store too.
I tried on size 20 and 22 in store earlier this week! They've gotten lots of feedback about putting size 30 in store so I hope they listen!
Love how they're adding all sizes to every range too. Hope the rest of the industry takes note!
Log in or sign up to leave a comment