Editor's Blog
We curate stylish plus size shopping guides and showcase inspirational plus size bloggers to help you discover this seasons' top trends, shop the latest sales, and find the perfect clothes for any occasion.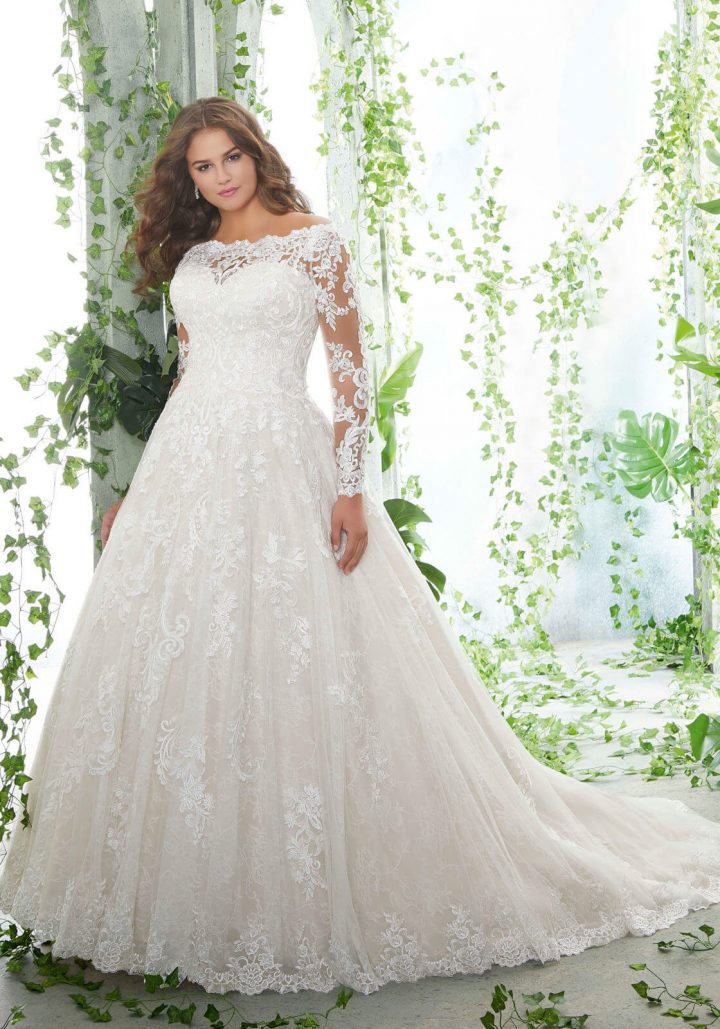 First of all, congratulations must be in order, because you've landed here on Insyze looking for plus size wedding d...
Read Now
Today, we are celebrating a very special group of bloggers, 100 of them in fact! One hundred American and Canadia...
Take a look at our top picks for the best swimwear for plus size. We've got some great swimwear styles that are flat...