Insyze is an inspiring, community-led plus size shopping experience that's personalized for your style, size and spend. We are committed to minimizing our environmental footprint and inspiring others to do the same by putting sustainability at the forefront of our shopping experience.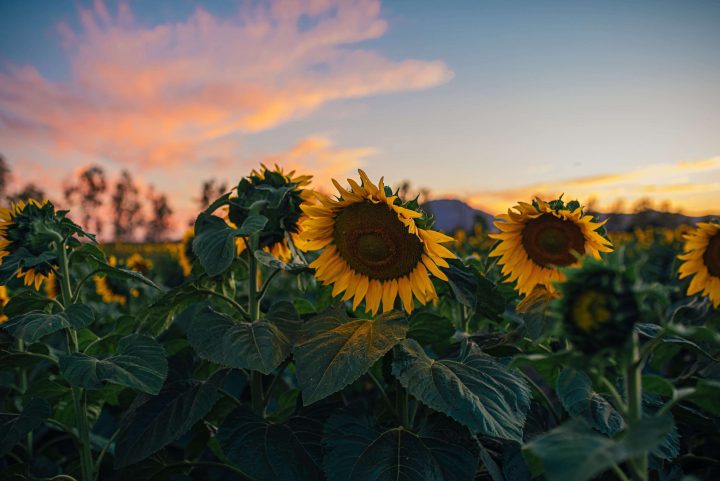 Here are the first steps we're taking to create a plus size fashion marketplace that focuses on sustainability:
We research every brand that we list so we can create a comprehensive sustainability profile for them. We want you to make better informed purchasing decisions and understand more on how your items are made.

We create a sustainable edit so you can easily shop new arrivals and our top sustainable brands in one place.

We aim to disrupt the fast fashion model.

We don't list fast fashion brands. If you could buy an item with your loose change, wear it a handful of times, and then throw it away because it's such low quality - then it's fast fashion. Fast fashion brands also are renowned for exploiting their workers and modern slavery to keep their costs low.

Our brands sign an ethics commitment, to ensure that none of our brands use forced or child labor to manufacture their items. You can view our ethics commitment here.

Our stylists show how an item can be worn in multiple ways - so that customers can get the most out of their purchases and be inspired to wear your items for years to come.

All of our brands are sent compostable packaging to send your orders in, so that we can working towards reducing packaging waste and plastic.

We aim to introduce a second hand marketplace where users can resell the items they own

We plant a tree with every order to offset carbon emissions from deliveries.
---
Our future vision
We know we can do even more, especially as we grow. So our commitment to sustainability doesn't stop at the above. Our future vision prioritises sustainability and ethical fashion. Here's
As part of our purpose to create a personalized shopping experience based on community and sustainability, we want to create a fully circular marketplace where our users can resell items they no longer need.
We plan to work with our brands to increase our offer of eco-friendly fabrics. Our vision is for most of the fabrics from brands sold on Insyze are derived from natural fibers that biodegrade much faster without releasing harmful chemicals into the environment.
As we grow, we pledge to be an equal opportunities employer, have zero gender paygap and look after our entire team and extended supplier and contractor network.