What's your 2022 fashion goal?
This year I want to dress more sustainably. Starting with 'shopping my closet'
I want to feel more confident in figure hugging dresses and embrace my belly.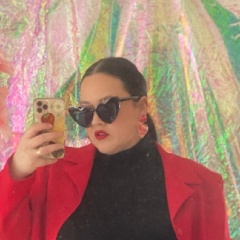 I want the pandemic to be over so i can wear cute outfits again!
I would also love to shop more sustainably. any recommendations for plus size brands that are good for the planet?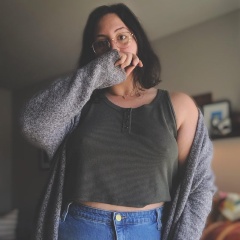 fuck flattering. i want to wear whatever I want and feel confident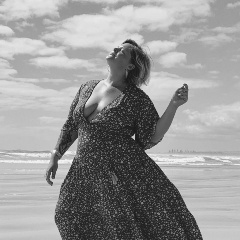 to feel good in what I wear every day!
I think buying less items but higher quality is my main goal.
Log in or sign up to leave a comment