Looking for a cute pair of 90s black pants
I'm really digging the 90s and y2k trends revival right now.. it's so funny because i remember this stuff as a 10 year old and it feels like dress up! anyway, i'm looking for some flared 90s black pants. Any recommendations?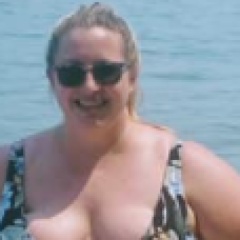 I keep seeing these. such a throwback!
Log in or sign up to leave a comment