Costumes Up and Ready!
Whose ready for Halloween? Who's dressing up? Time to see those amazing costumes.
I am so not ready for Halloween! I never know what to dress up as. Do you have any recommendations for good costumes?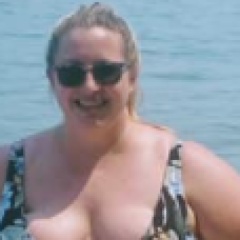 I'm going Matrix theme. Easy to do with a long leather jacket!
I'm loving the poison ivy costumes or Jessica rabbit ones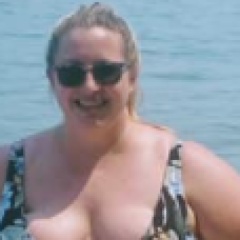 Log in or sign up to leave a comment