Body positive affirmations 🥰
Thought we could start a thread with body positive affirmations. Whether it's body neutrality or self love… I'd love to see what your affirmations are! If you don't have an affirmation, then this thread can provide some inspo ☺️ Share yours here!
I'll go first! My (not quite daily) affirmation is: My body is older and wiser just like me. My body is powerful yet soft, just like me.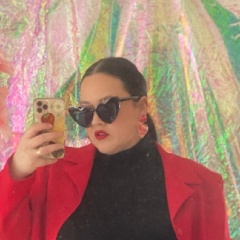 I tell my self this: "There is more to life that worrying about my weight. I'm ready to experience it."
"I am allowed to take up space."
"I am not my scars, I have scars"
I am worthy of love, I am worthy of happiness, I am worthy of respect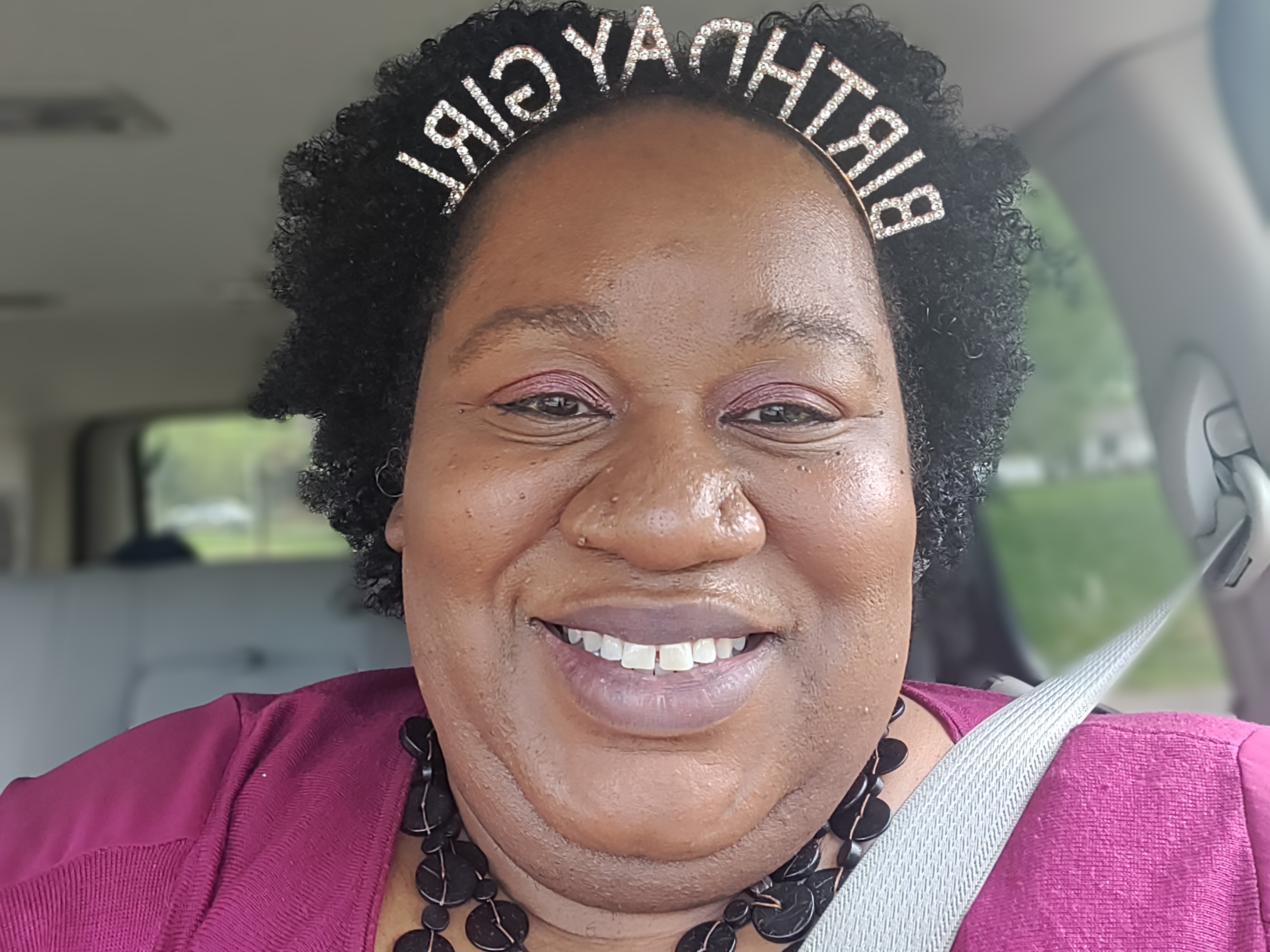 I'm fearfully and wonderfully made.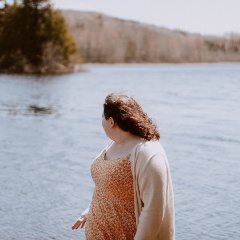 Love these 😍 I'm trying out 'I'm beautiful and worthy just the way I am'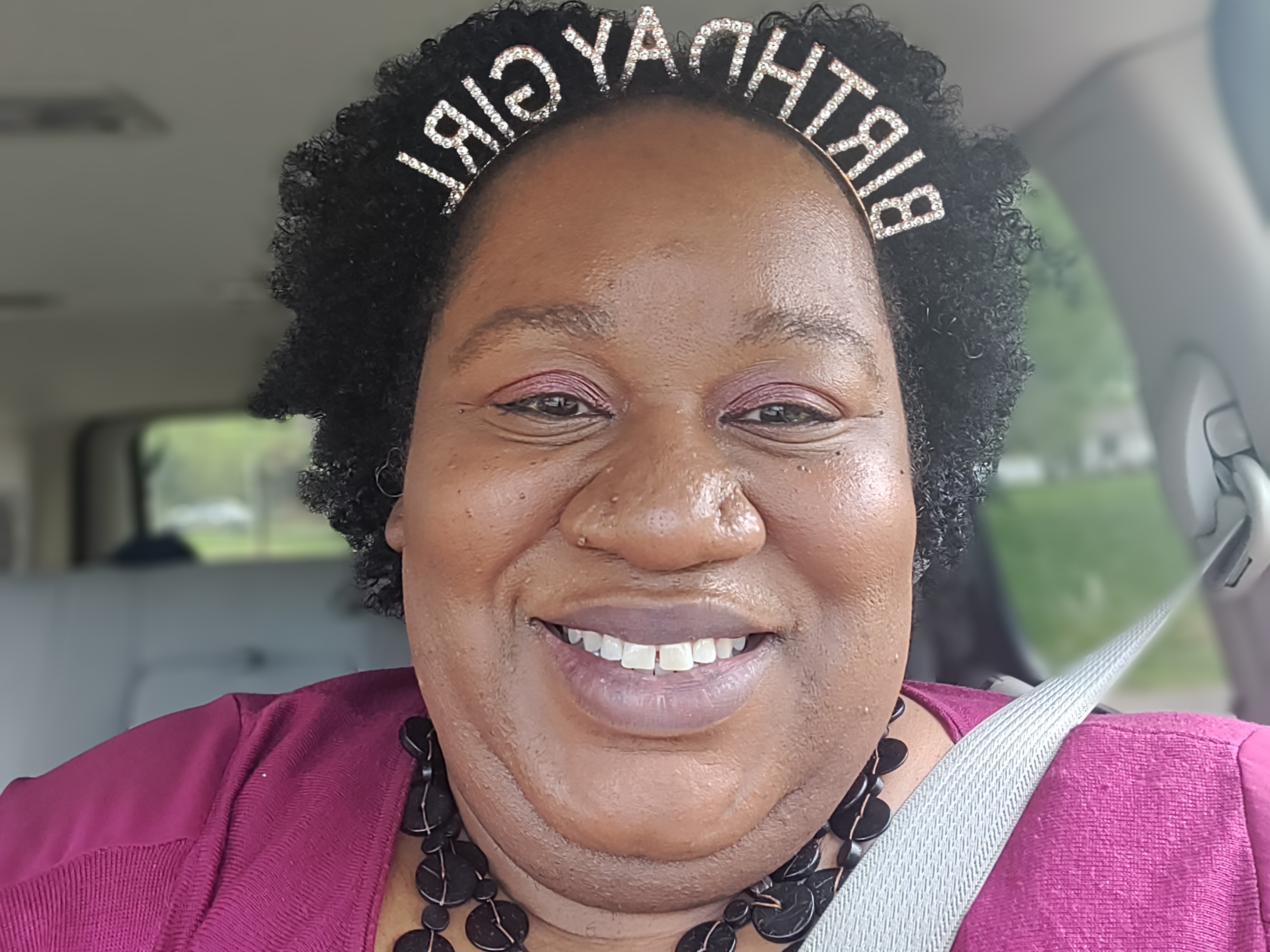 Another one for me is, "I deserve to be celebrated."
So much celebrating! Loving these 😍