What will you splurge on?
Curious to know... what items will you splurge on? Or do you ever splurge?
For me, it's handbags and skincare.
I splurged on a good mattress. I don't really splurge much as my budget is tight, so I prefer to shop and thrift for things I need.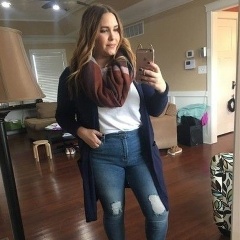 As the old saying goes, I spend money on anything that comes between me and the ground. Mattresses, tires.. and shoes.
I will not buy expensive sunglasses, as I inevitably end up losing them all!! Or they get scratched haha.
Skincare and winter coats are the main two things I will super splurge on. Other clothes and everything else I don't spend as much on.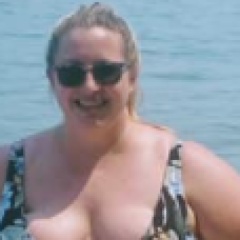 Splurge:
Shoes — I don't buy shoes very often. I tend to spend $100-300 on them when I do. I reheel stuff when I can and get new insoles to keep them fresh.
Skincare —I love Clinique and Clarins products, eye creams, sunblock, facewash etc.
Makeup — I'm a whore for Nars, Dr Jart and dip brow. That said I don't buy many lipsticks anymore since my base is pricey.
Jeans — I love Madewell jeans. and they tend to be over $120 a pair. I've tried cheaper, and it sucks.
Bras — cries in large cup size.
Cheaper:
Basic tees.
6 for $30 cotton underwears.
Accessories.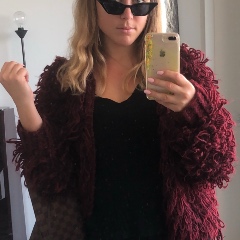 This thread is so fun! Love seeing what everyone's splurging on or not.
I focus on buying high quality for the kinda items I use everyday such as my prescription glasses, sunglasses, a luxury handbag, jacket and jeans. I don't spend much on cheaper items such as fashion blouses or trendier items. I try to save on trendy stuff as I don't know how long i'll love it for!
Though I have trendy items that i've officially upgraded to 'everyday wear and favorites' as the quality was good and lasted long.🤔
Totally agree about splurging of items that you wear everyday like shoes coats.
I have weird feet so investing in good quality footwear is a must. 😌
I splurge on experiences and vacations! 🌞
Log in or sign up to leave a comment