How do you ladies meet friends here?
Okay ladies I've been on this app a couple of months and since I've been here I've seen some really great ensembles. I was wondering if there is a place here where we can connect and meet talk more as friends? I don't mind commenting on people's posts but otherwise it seems very hard to make friends. I would love Plus size BFFs that can relate to me. Suggestions?
I also have loved seeing everyone's posts and chatting to you ladies on here. Would love to talk more!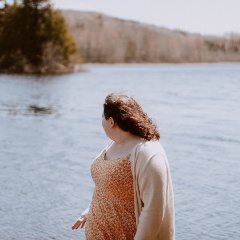 maybe we could start a weekly thread called plus size BFFs! I don't use any other social media as i found it toxic. but i love insyze! and i love seeing your posts @heiress82 😍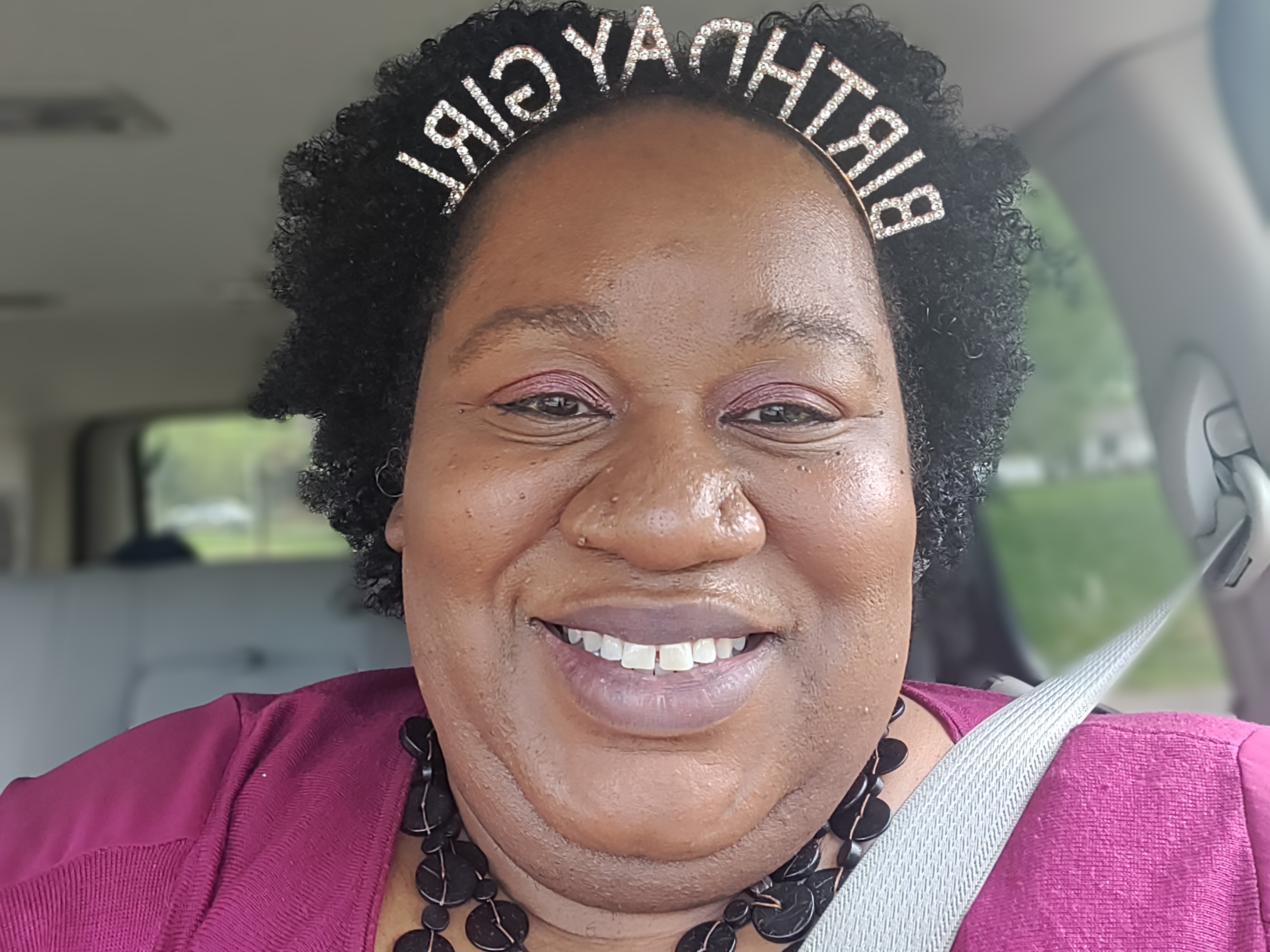 @annabelbrown
&
@sylviewilson
I would love to start the thread, DM, and private chats. I think we could all use the opportunities to just encourage one another here. I would love the chance to exchange fashion ideas more closely.
We could also create a discord for chatting— I'd be happy to make a server if anyone was interested :)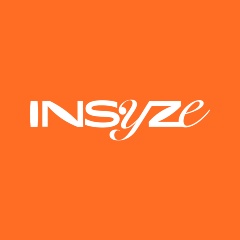 We would love you you have regular Threads and create private chats here. Thanks for this suggestion; we'll get to work on making DMs and groups possible! ❤️❤️
i'd love to chat on a regular thread 😀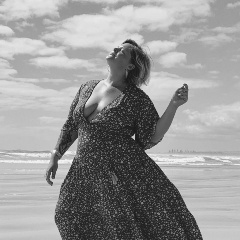 hey @heiress82 and @insyze, I would love this too. I think the Chats is great but you could maybe improve it with emoji reactions and a count of who's online. like discord/reddit. I also think it groups would be great, so we can make groups and people can join them for chats - as well as the question posts i see here a lot. It's fun to connect with everyone!
Log in or sign up to leave a comment