Best anti-chafing balms?
I've always avoided wearing shorts in summer, but this year I'm finally going to wear them! I usually where anti-chafing shorts but can't really wear these with shorts haha.. Any recommendations for balms or thigh rescues?
It's all about Megababe for me.
My favorite is body glide. it's long lasting and doesn't leave residue marks!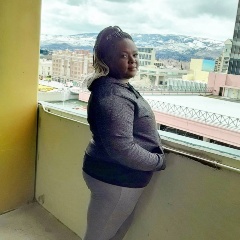 I'm seeing Megababe recommended a lot. Not tried it yet but might have to!
Its another vote for Megababe from me. Has anyone tried Loey Lane's Love Anybody ointment? I normally wear anti-chafe shorts too.
is the love anybody ointment an anti chafing balm?
Log in or sign up to leave a comment