Plus Size Dating Sites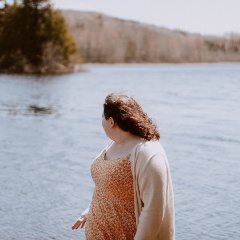 My New Years resolution is to put myself out there and find love… and now you've posted this I think it's a sign! Have you tried any of these?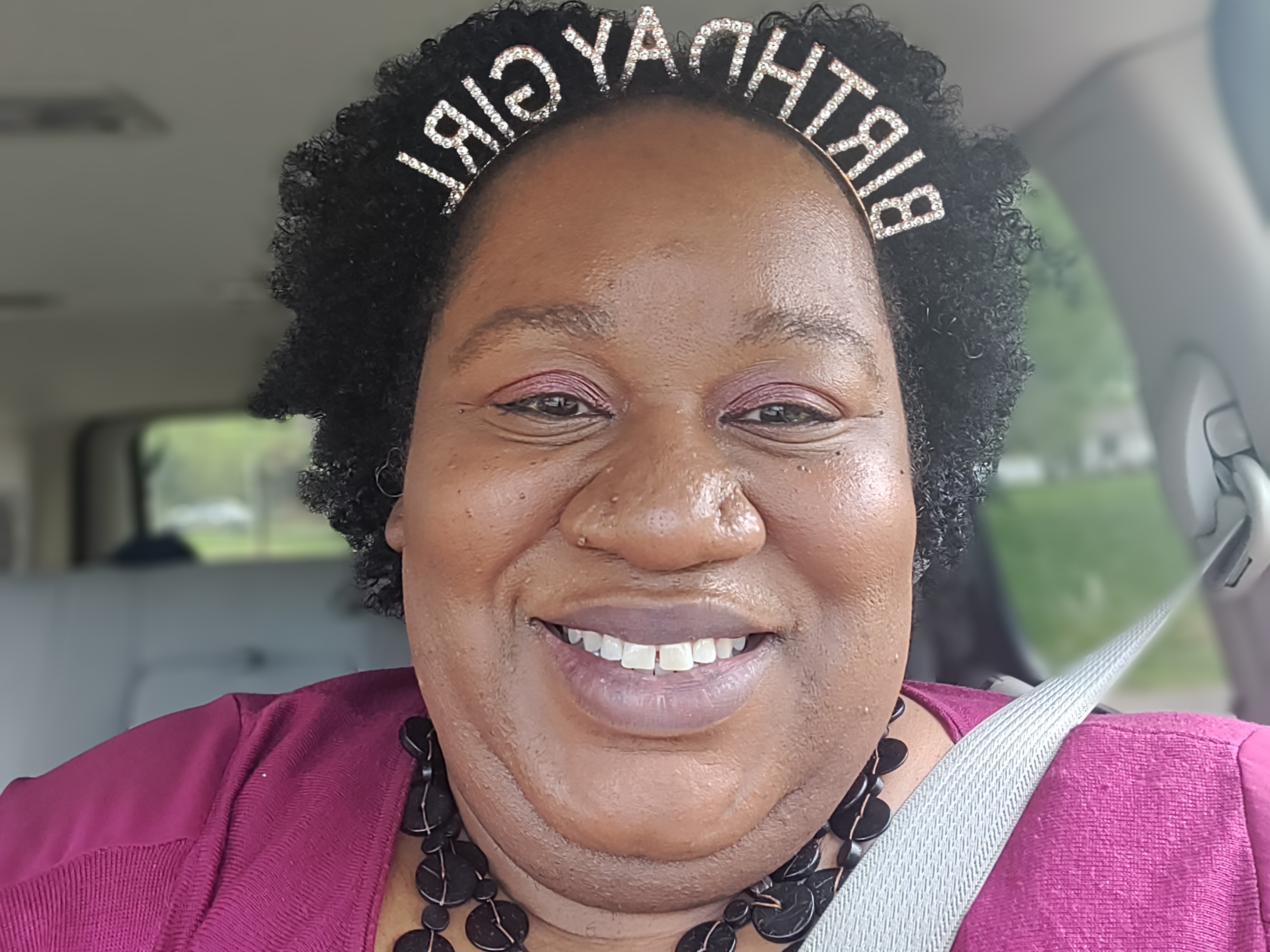 I'm going through a separation/divorce so I haven't been on the dating scene for years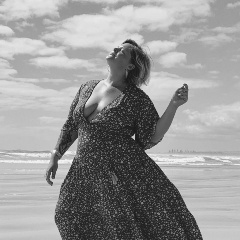 @heiress82
sorry to hear that. you deserve every happiness. I have always liked Bumble because you can reach out first as a girl and I find it less predatory. But it's sometimes hard to think of things to say!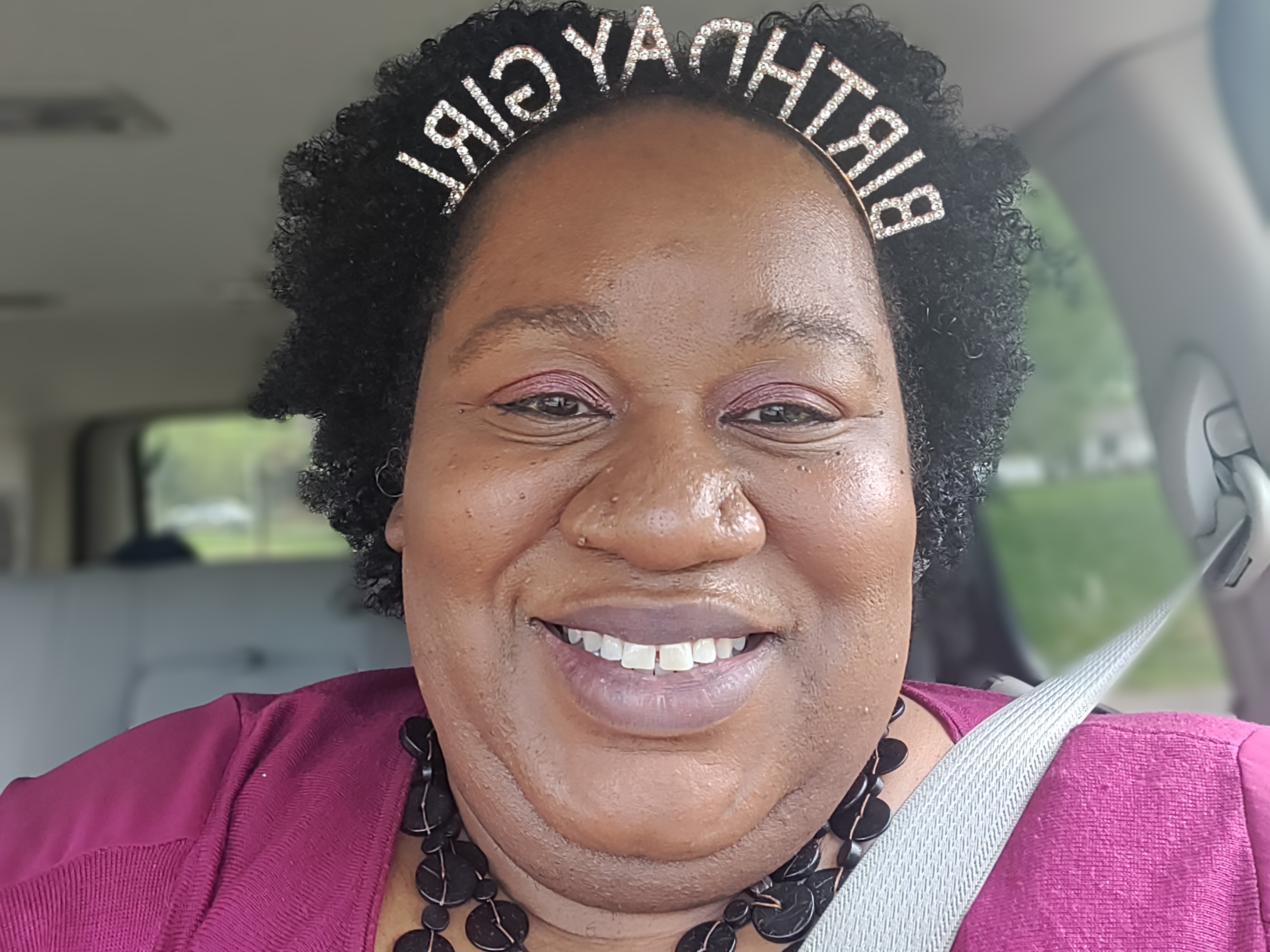 It's alright. Once everything is final I may stick my toe slowly into the dating pool. 😂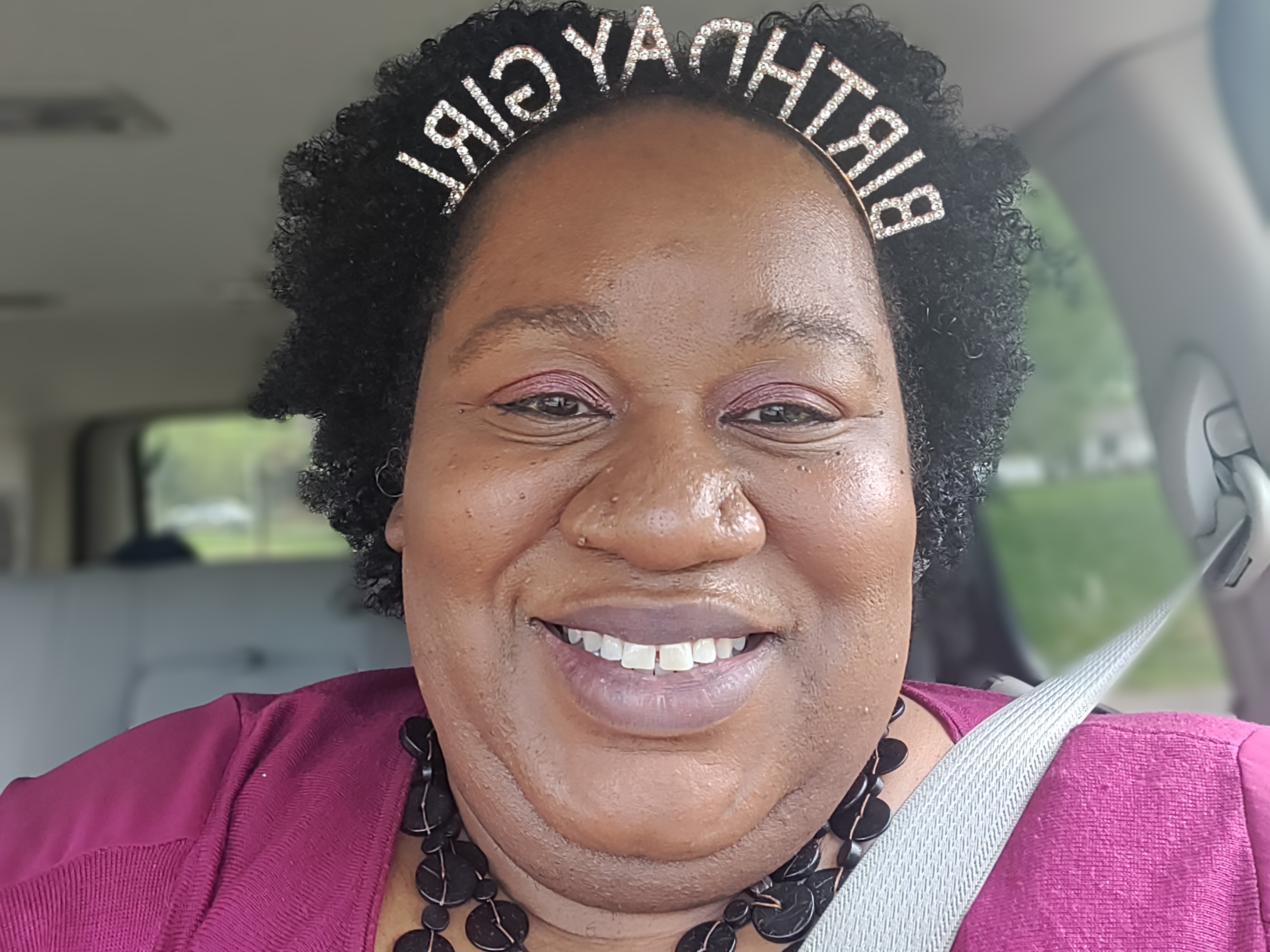 @sarahkay12
let me know if you find something interesting out there once you've been able to get in the pool. I'm curious. I know there are a lot of variables though to consider when it comes to availability. Location, status, preferences, etc all play a role in whom we end up dating or if we even given them the time of day.