Welcome!
"Welcome to Insyze Chats! This is a safe and inclusive space for people who are size 14 or larger. Come on in and get fashion advice, tips for body confidence, support for fatphobic treatment and discrimination, discuss accessibility, talk about mental health, or other resources relevant to being in a plus-size body. We moderate the chats carefully and any discrimination or hate will not be tolerated. Rule #1: Don't be an asshole. Please introduce yourself here and link your Insyze profile if you want! We hope you find an amazing bunch of supportive, like-minded friends here.
this is great! I'm Mary from Elizabeth, new Jersey. I recently found Insyze and love what you are doing for the plus size community.
yay go Insyze! ❤️‍🔥❤️‍🔥❤️‍🔥 here for the body positivity!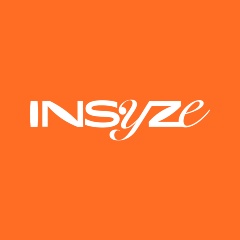 woop thanks everyone! excited to chat with you all on here xxx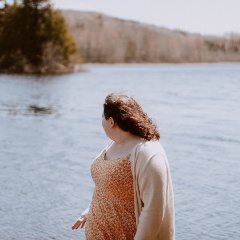 Hey I'm Annabel! Excited to be here and glad I found Insyze. It's so good to have an app just for plus size folks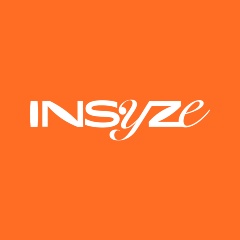 All the body positivity all the time!
Hi everyone, its really amazing to have you you all on Insyze with us! I'm Danielle from Leeds UK and my sister and I are so beyond stoked that we can offer a safe space where us plus size people can feel related to, supported and get cute outfit inspo too! 😍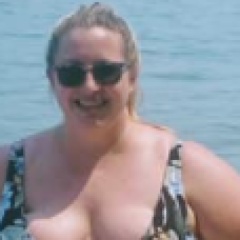 so fun! hey everyone, great to be here.
Log in or sign up to leave a comment