Athleisure question
I am looking for a plus size athleisure shirt that is open in the back to show off a strappy sports bra but gives me coverage in the front. Any ideas?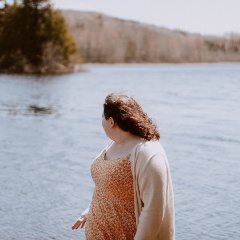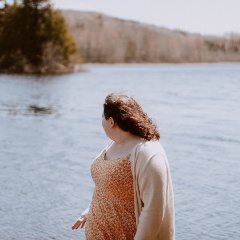 yeah Shein have some - this one is cute.
but it depends how you feel about Shein, as they are kinda unethical.
This top I found on Amazon, they have a few dif ferent colors! It's a brand called Romwe which I've not heard any bad ethical practices about when I researched them.
Thank you all so much!!! Love all of these ideas!
The ASOS ones and amazon one are both SPOT ON!!!! THANK YOU!! Ordering both!
Log in or sign up to leave a comment