Any blazer recommendations for us office gals?
I would love to have a variety of blazers i could wear to work everyday. I'd really appreciate your help
Created: almost 2 years ago
Yo're in luck sis! theres a wide array of blazzers present in the shop section of this site and I'm really satisfied with the quality of the product and the service based from my past purchases and reviews of other people😍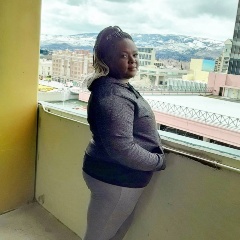 Theres alot of beautiful looking blazers in Fashion Nova you'll surely find one that will suit your taste😉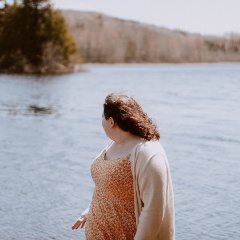 I think Torrid have some cute ones right now. The quality can be hit and miss though.
Would you wear colored blazers? Or are you looking for more traditional professional styles?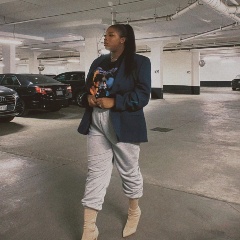 11Honore have some cute blazer styles right now. They are on the pricier side, but good quality.
I've had my eye on this one!