Collections are Insyze's answer to Wishlists, so that you can create inspiration boards of your favorite items on Insyze.com - kinda like you would on Pinterest.
So if you've got a special occasion coming up, make a shortlist of styles you love in a collection. And if you've got a vacation coming up, make a collection for that too! You are not limited to the number of collections you can create.
Once you have created an account, you can click on the top right where your profile picture is to see your collections. In there, you can create a new collection, or you can do that while shopping.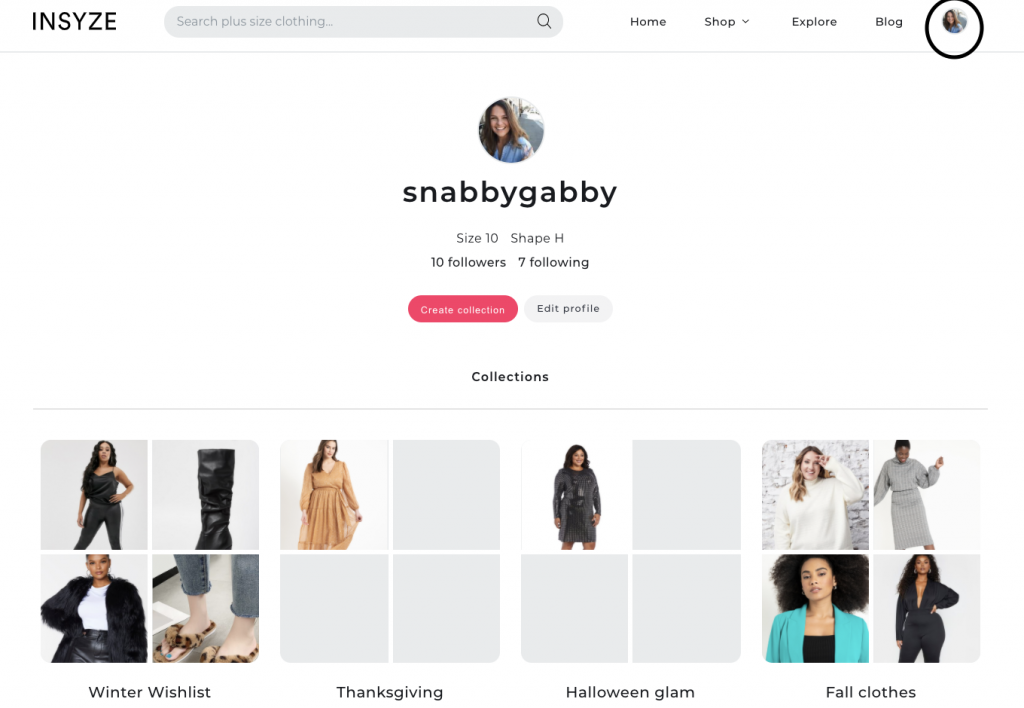 Share them with your friends or keep them private if you are planning a killer party look that you don't want anyone to find out about it.
Add Items to Collections

When shopping on Insyze, if you want to add an item to your collection, you can do that easily. Click on the "heart" icon on the top right corner and you can add to an existing collection or create a new one.