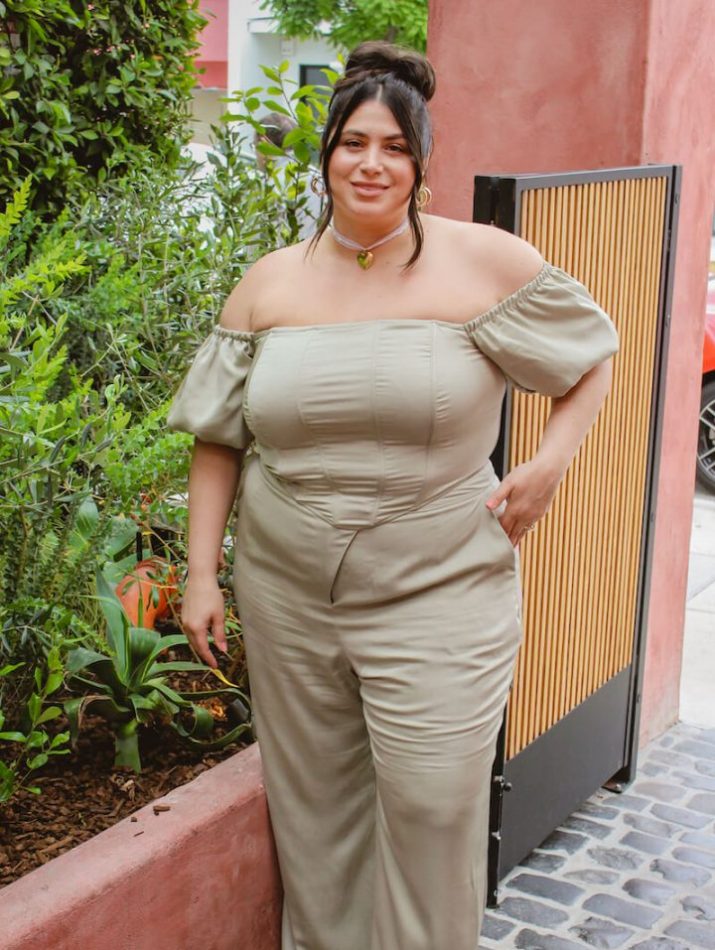 We invited friends of the brand to celebrate the launch of GIA/irl on Insyze at Great White in Melrose.
The restaurant that we hosted the brunch at is called Great White. It's such a beautiful spot, with a Mediterranean vibe to the decor and middle eastern plates.
We were early to arrive which was great as we needed to get everything sorted for the gift bags! We included items from brands such as Lauren B Nails, Korres sheet face masks and Nosta Beauty - these brands will also be launching on Insyze soon in our brand new self-care category.
The table was looking super cute with all the gift bags, along with our Insyze Newspapers - with an exclusive interview of Gia and Danielle about this partnership.
We invited friends of the brand and Gia to celebrate the launch and were joined by Kristin Heredia, Kiarra Illena, Bri Obaseki, Marcy Prete, Catie Li and Jillian Pfennig from The Curvy Fashionista.