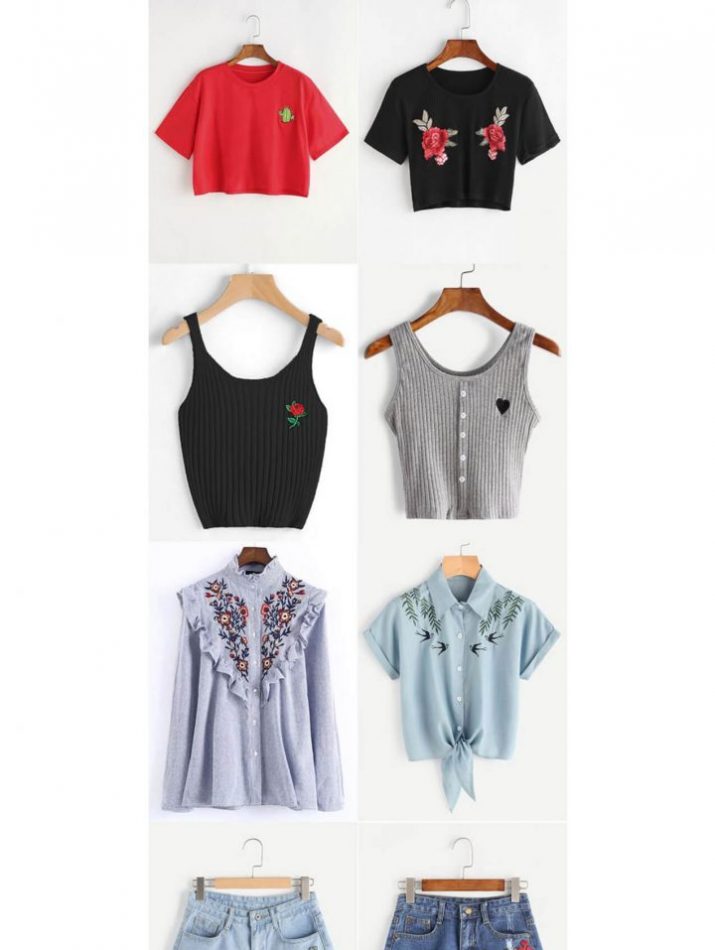 Romwe may have been around since 2010 but you may be forgiven for not having heard of them before because Romwe only entered both the UK and US markets in 2018 as well as launching a 'plus size' range!
Romwe: From Runway To Realness
Whether you love it or hate it, fast fashion is here to stay. Bringing trendy pieces at affordable prices. The global online shop has warehouses in Europe, China and the US making super slow delivery times a thing of the past.
With new styles arriving daily, the fast fashion at Romwe offers stylish, on-trend pieces and high-quality service to the young and fashionable.
Take a look at some of our top picks from the Romwe 'plus size' collection:
This coordinating twin set is so perfect for a summer holiday.
Cut-out shoulder detail has dominated the fashion scene this season and this lace detail top gives it a fresh new look.
This monochrome striped jumpsuit with spaghetti straps has a multicoloured floral pattern for a feminine finish.
Because what says boho babe like this off the shoulder tassel detail maxi dress
The gorgeous floral and bohemian vibes on Romwe have got us dreaming of a holiday in the sun.
Keep your tape measure at hand ladies,  sizes run from 1XL to 5XL which is equal to UK sizes 16-24 (you can thank us later)
Have you shopped the fast fashion at Romwe yet? Let us know in the comments.