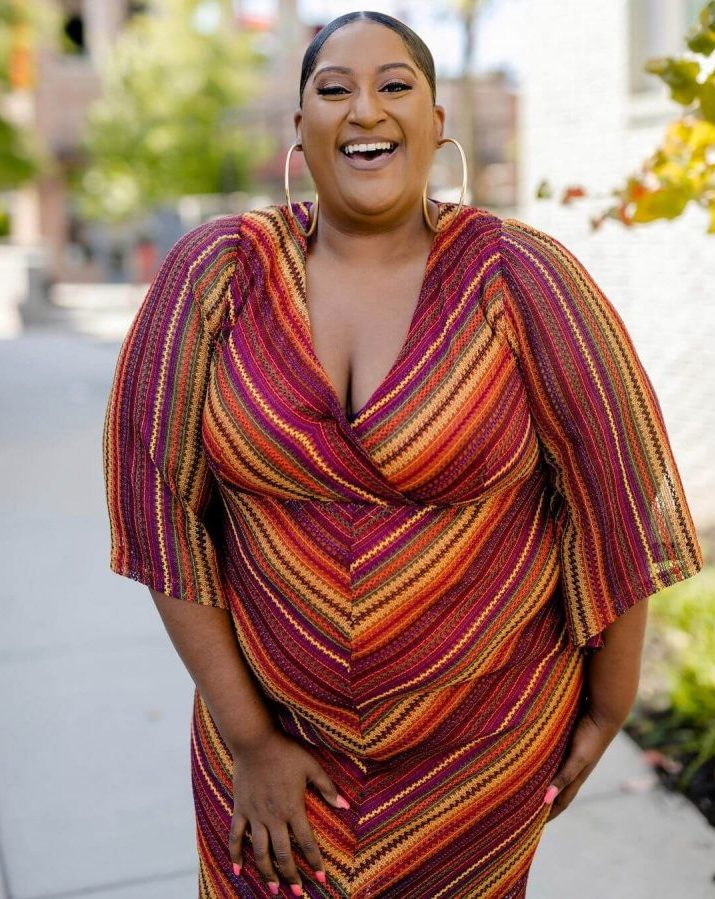 After months and months of neutral palettes wearing nudes, beiges and chocolate box palettes, we're ready for a new style season and new color palette. In fall 2021 the colors we're loving are bright, bold and not a neon in sight.
The shades we're loving this season, are all super wearable and easily weaved into your day-to-day rotation. Think electric blues, terracotta and burnt orange tones, and fresh apple green.
Fresh Apple Green
Sometimes, a muted green is classed as a neutral in many stylists' books, but this season try moving away from the standard khakis and olive greens and consider something with a brighter edge! Apple green is a totally versatile and incredibly wearable color, giving outfits a little spice where they need it most.
Weave this color into your style with accessories, some cute booties, or a boxy blazer.
Bold and beautiful blue
Electric blue is one of the best colors to ease you into wearing brights. If you've been used to a more neutral palette, then electric and bright can sound a little bit daunting! But don't worry. If you're wearing jeans regularly or jeggings then you're basically wearing a shade of blue all the time! This brighter iteration is stylish, bold but not too 'out there'.
You can still keep it feeling relatively muted if you pair it with your more neutral pieces or keep it nice and tonal with some jeans in the mix. If that's still a bit too daring for you, just introduce the shade in your accessories like with a bag or jewelry.
Terracotta and burnt orange
It wouldn't be Fall without a terracotta or burnt orange hue to wear. This is undoubtedly our favorite color of the Fall 2021 season because it's like wearing a pumpkin spice latte. Pair a burnt orange scarf with a cream sweater or add a terracotta coat to your collection for an autumnal vibe that's super luxe.
Love these suggestions? Insyze is a styling and personalized recommendation platform for plus size fashion.
Sign up for more personalized styling and items for your size and budget.
The featured image is Insyze user @tiffaninicolle