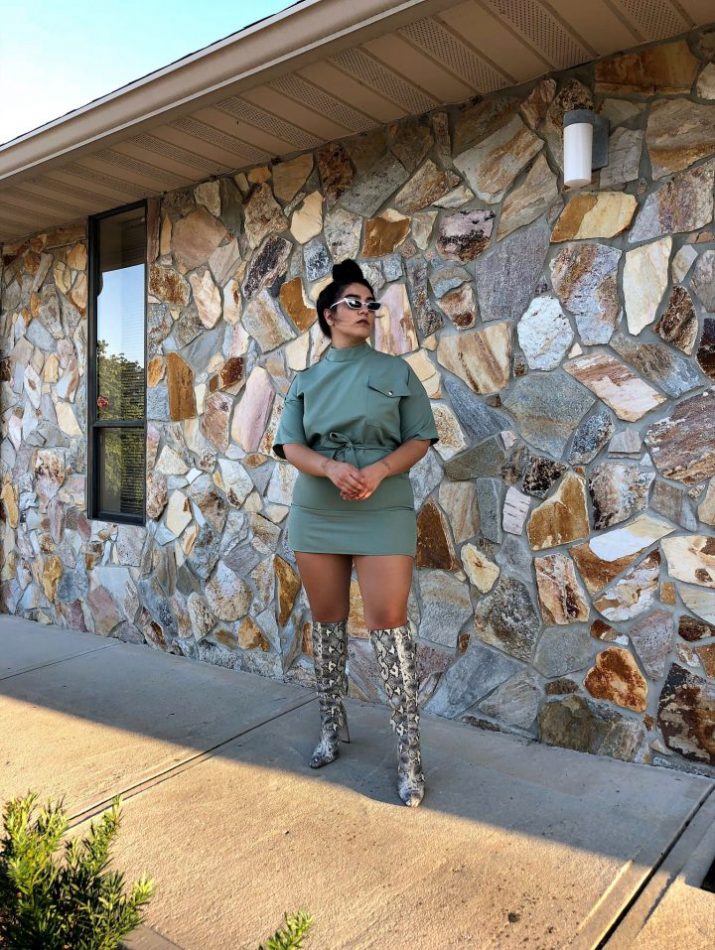 It's snowing outside whilst we are writing this and if that's not one of the greatest things about December than we'll eat our hats (we've got a few, I mean, it IS pretty cold outside). Let's be honest, December is a pretty great month, not only is it Christmas…time for parties and celebration… but there's also New Years which gives us all the more reasons to dress up! The cold December weather gives you the perfect excuse to curl up in cute, cosy knitwear, drink copious amounts of hot chocolate and read some of these great blogs of course. So without further ado, here are our 5 Bloggers to follow in December.
Nadia Aboulhson
Let's talk about Nadia Aboulhson: she is a Wilhelmina model, has her own clothing brand and blogs too! You can watch her Youtube or blogs or read blogs on fashion, beauty and travel.
Franceta Johnson
Our second blog pick of the month is multi-hyphenate creative Franceta Johnson.Her writing talents mean she's appeared in BuzzFeed, TeenVogue, The Huffington Post and she has her own style blog too.
The Em Edit
The Em Edit is a blog by Em, who is also very well  known in the UK plus size community on instagram. She is all about the body confidence and for that, we love her.
Curves On A Budget
Curves on a Budget is exactly what it says on the tin; creating fabulous looks that are not only stylish but also affordable.
Beauticurve
Our final blog pick for this month is Beauticurve. Fashion, beauty and travel blogger Rochelle shares top fashion tips to keep you inspired throughout the year.