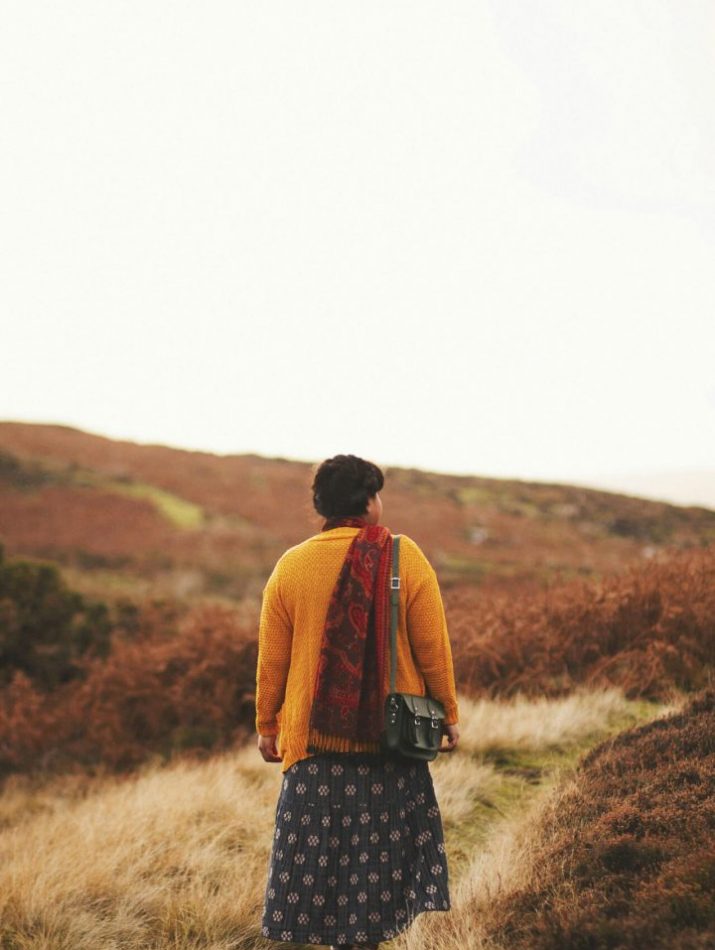 February is the month of LOVE after all Valentine's day is coming up. We're to share the blogs that we LOVE, not only this month but the whole year round. This set of blogs is all about rebrands and international style.
CeCe Olisa
Cece Olisa, previously known as the Plus Size Princess, has been blogging about 'plus size' fashion, fitness and lifestyle since 2008 and in 2015 co-founded the CURVYcon with Chastity Garner.
Finding a great pair of 'plus size' jeans is a tall order whatever your height but tall girls often find it even tougher so the 'Top 5 Plus Size Jeans For Tall Girls' post is just what we need.
Another fave is  'The Wide Calf Boot Round-Up 2017'  because if, like us, you've tried and failed to find some calf height boots, you know that the struggle is real.
Callie Thorpe
Everyday girl boss Callie Thorpe has written a huge number of magazines including Marie Claire, Elle magazine, Look, Vogue… the list goes on and on.
Blog rebrands is a common theme this month and Callie Thorpe's blog has had three re-incarnations! We love the new look!
Our top posts include: 'I Don't Always Like My Body And That's Ok'  and 'Be A Rule Breaker' because there are no rules when it comes to fashion.
A Curious Fancy
Indian vintage 'plus size' blogger Ragini R a.k.a. A Curious Fancy has a very unique, whimsical style.
Some of our favourite posts include:
Bespoke Tailoring: 2017 in retrospective and A Day To Evening Party Dress For The Holidays  
The Duchess By Ana
From Spain with love. Ana Pizarro is a blogger and photography with a love for art. - Update no longer available
Our fave posts include:
Look Of The Day: Denim Is The New Black 
Look Of The Day: Pantalones Estampados
The Plus Side Of Me
Writing instructor Rebecca from  Charlotte, North Carolina is the face behind The Plus Side Of Me and is all about the joy of embracing yourself as you are.
Top posts:
Dressing Up With Simply Be   So there you have it, our top 5 bloggers to follow in February. We hope that you love them as much as we do. Let us know in the comments which blogs you have been reading recently.