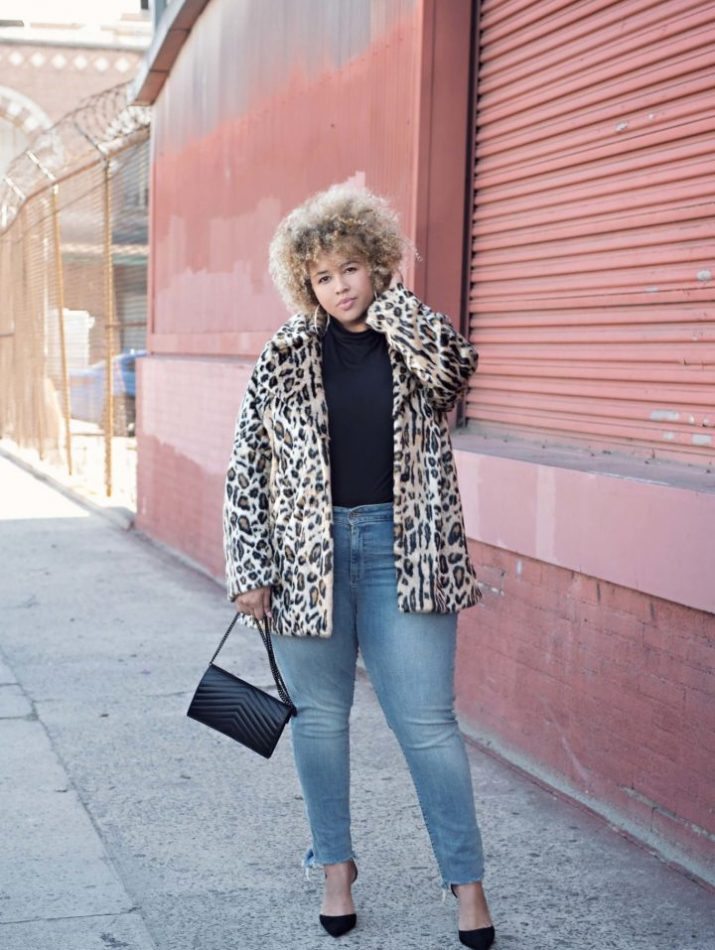 2018 has arrived! Whilst we are all trying to stick to our resolutions and shed those extra few pounds that you know that you put on during the festive months Insyze are here with our top 5 five bloggers to follow in January.
Gabi Fresh
First, on our list, this month is the incredible Gabi Fresh, one half of the new 'Plus Size' clothing band Premme. Gabi Gregg is one the original 'Plus Size' bloggers. She has tons of collaborations with clothing brands and even charities. Our top posts include 'White Hot' and 'Beachy and Peachy'
Source: Gabi Fresh
A Rose Like This
Chunky yet funky blogger and designer Rosemary Florence of A Rose Like This is a girl after our own hearts with a love of all things vintage with a theatrical flair. Some of our favourite recent posts are 'Velvet Dream' and 'Lady In Red' and you can find her designs right here.
Source: A Rose Like This
Curves and Chaos
The Curves and Chaos blog on Tumblr is fun fresh and affordable and you can find our top posts hereand here.
Source: Curves and Chaos
Nerd About Town
Londoner, Steph advocates body confidence with her 'plus size' blog Nerd About Town. We love her quirky, individual style. Top posts include  'Honestly, Truly'  and 'Can I Get That In Size Fat'
Source: Nerd About Town
Lu Zieht An
German blogger Luciana posts all about make-up and fashion in her blog Lu Zieht An because when you feel good about yourself you can rule the world. Top posts: 'Sequins and Black' and 'Red Boots'
source: Lu Zieht An
So there you have it, Insyze's top 5 bloggers to follow in January.  We love these bloggers for their diverse style and amazing positivity.  Tell us which blogs you've been loving during the past month.