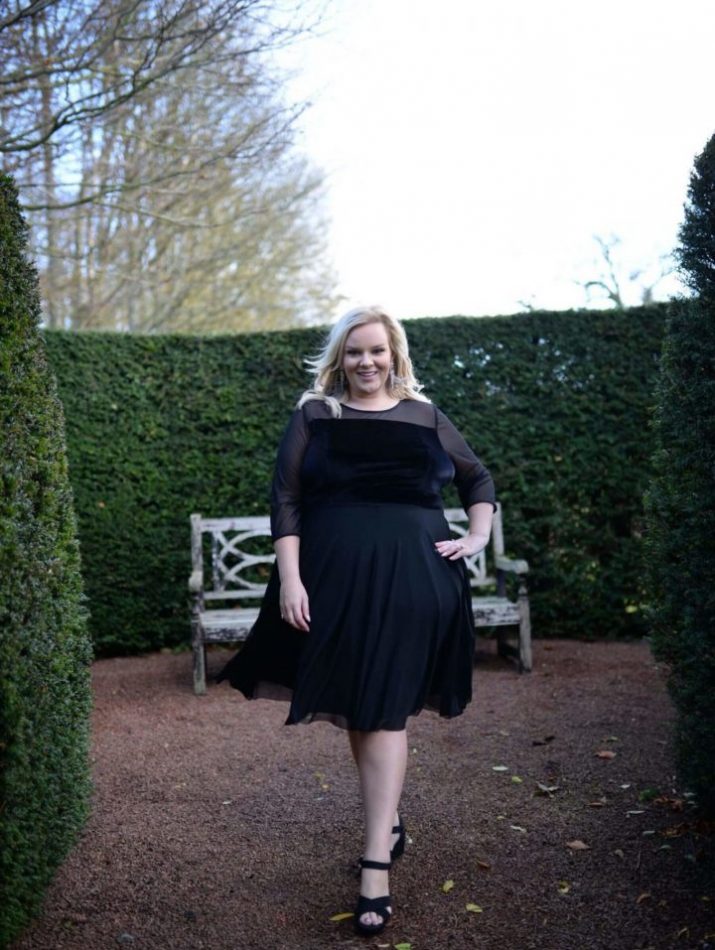 The summer is here and the weather is hot, hot hot and our fave blogs to follow in July are just as hot!
Emmi Snicker
Swedish fashion and beauty blogger Emmi Snicker writes about ethical, sustainable style and organic beauty.
Some of our top posts include:
Ethical and Organic Minimalist Fashion 
Sassind Comfortable and Luxurious Slow Fashion 
Gavyn Taylor
Curvy cutie Gavyn Taylor is a fashion fanatic, shoeholic, foodie and Youtber. Her fashion blog is all about looking good and maintaining a healthy lifestyle because you don't have to be skinny to be healthy!
Fave posts:
Style Plus Curves
Chicago based fashion blogger Amanda, from Style Plus Curves, believes that what you wear can boost your confidence and mood.
Top posts:
Plus Size Capsule Wardrobe Summer Travel Edition
Pretty Big Butterflies
Hollie for Pretty Big Butterflies blogs about everything from plus size fashion, beauty, travel and family. All whilst drinking lots and lots of tea.
Our favourite posts include:
It's Time To Compliment Yourself  
Let's Discuss The Marks & Spencer Curve Range 
What Laura Loves
Laura Ferry, from the North East of England, brings the body positivity in her blog WhatLauraLoves.  The award-winning blog talks about the 'finer things' of life, including fashion, beauty, food and travel.
Top posts: Are You BBQ Ready This Summer?Why Every Woman Needs A Statement Jacket In Her Wardrobe  Which blogs are you loving this month? Take a look at who was on our 5 Bloggers To Follow in June list here.