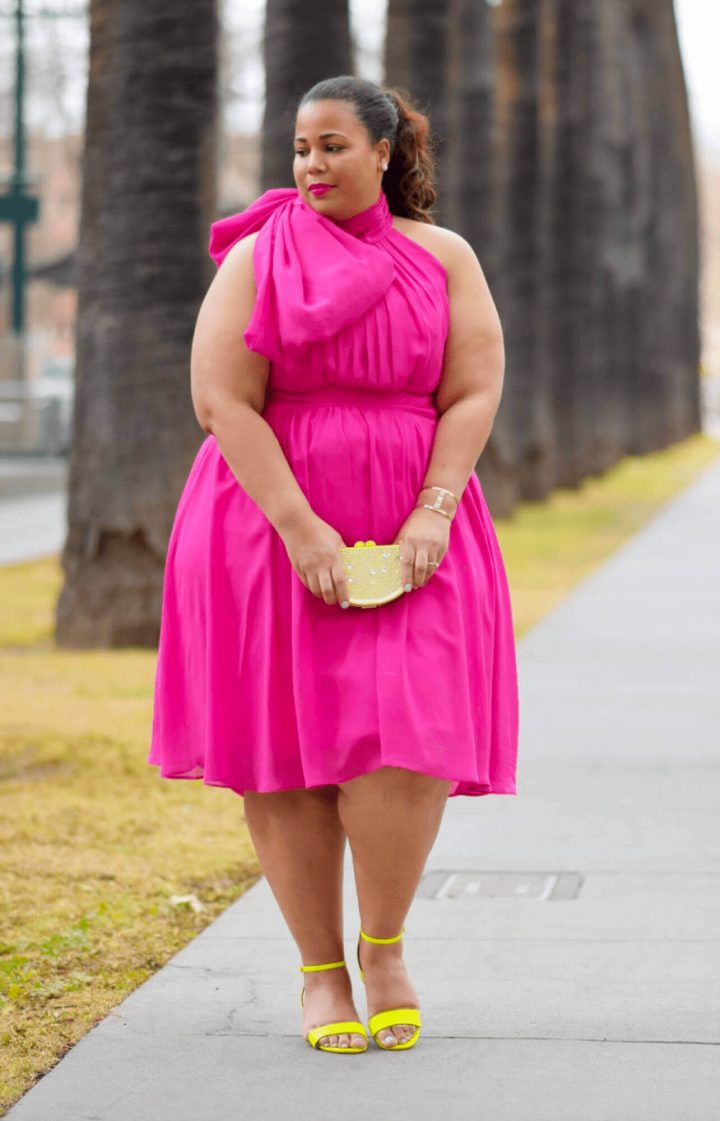 5 Bloggers to follow in March 2018
We are getting some amazing feedback to our bloggers to follow series and we're super stoked that you guys are loving these posts! We want to promote plus size fashion and style for every size, and what better way than providing you guys with the ultimate inspiration. It's now turning to spring time, so in our March edition we've curated our top 5 bloggers to inspire your style this month.
Who are the 5 plus size bloggers to follow this month?
Garner Style
Chastity Garner, from Atlanta Georgia is co-founder ( with CeCe Olisa) of the CURVYcon and author of The Curvy Girl's Guide To Style has been blogging since 2008 about subjects from fashion, beauty, hair, celebrity style and so much more.
Some of our favourite blog posts include:
How To Make Denim On Denim Pop
and
Snow and Sweater Dresses http://www.garnerstyle.com/2017/12/snow-and-sweater-dresses.html
Gorgeous In Grey
Shapley Chic Sheri
Our final recommendation of bloggers to follow in March is Shapely Chic Sheri.
The lifestyle, fashion and beauty blog follows Sheri's personal style journey and we are so excited that we can come along for the ride.
We hope that you've enjoyed reading the 5 bloggers to follow in March post. Let us know in the comments what blogs you have been reading this month.