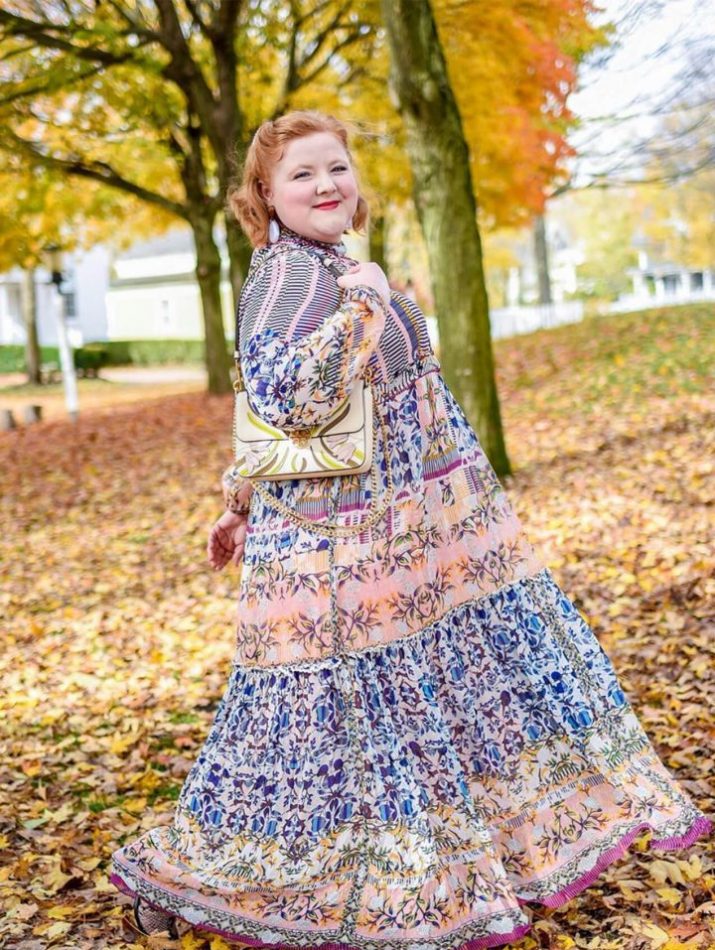 Thanksgiving is just around the corner so for our 5 Bloggers To Follow in November 2019 we want to share with you five bloggers who we are thankful for. These unstoppable bloggers and entrepreneurs are changing lives; from uplifting inspiration, body confidence, fitness, and style tips that we can't live without read on to see which 5 bloggers we are obsessed with. Oh, and did we mention that this is a US and Canada edition too!
Featured Image: With Wonder And Whimsy
The Stylish Reid 
Annika Reid of The Stylish Reid wants you to embrace your curves stylishly. We love how Annika shares her style tips, not only just through her evergreen blog and insta feed, but also through style sessions,  boutique, personal shopping, and even fashion parties. – We want to go! 
If you love Annika's styles as much as we do then you can find it at Stylish Apparel where Annika curates show-stopping styles that perfect for every occasion, from a glam night out to to a beach-ready vacay.
Posts to read right now:
Honing The Craft To Perfection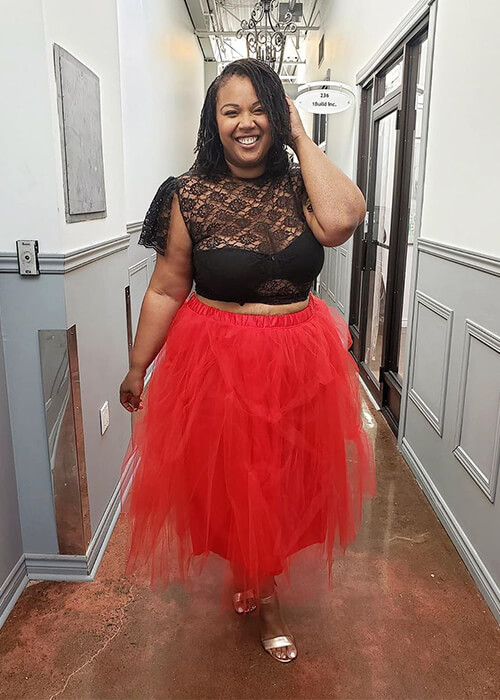 With Wonder And Whimsy 
Liz McGuffin is the author of the With Wonder and Whimsy blog and one half of the social media marketing agency Boutique Consultants with  Anne Adams a.k.a. Curls and Contours.
We are obsessed with Liz's cutesy, femme style with pastel color vibes and a to – die- for hat collection so just to include her in our bloggers to follow in November 2019.
The plus-size fashion, travel and lifestyle blogger  believes that you can 'wear what you love and find ways to romance the every day.' Check out her blog for style tips that you just can't live without plus more. 
Blog posts we love:
What To Wear This Thanksgiving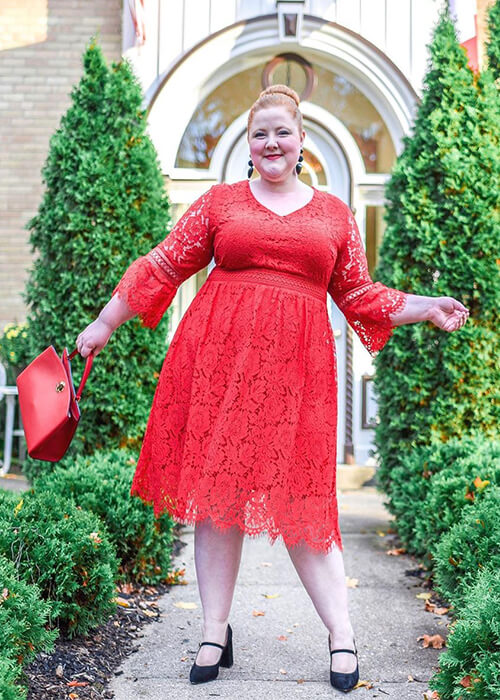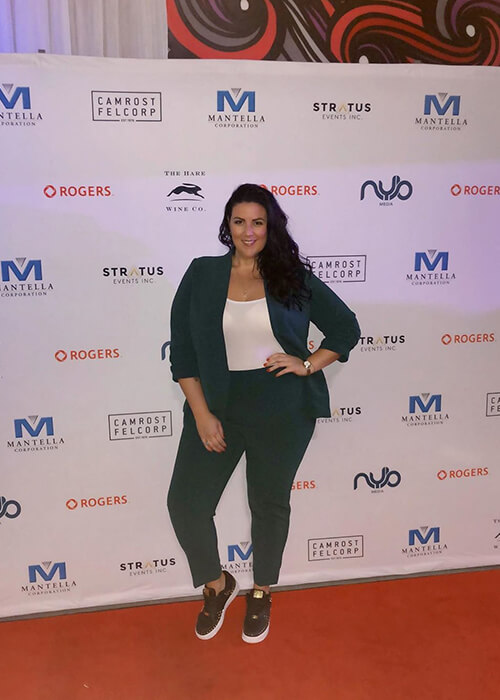 Style Over Size
'Because Style Has Nothing To Do With Size' – We love this tagline so much and everything about Jami Jaye! The mathematics grad, lover of Basketball, blogger, and ⅓ of the IG Wives knows that style is not something that can be bought; it's something that you radiate with a banging outfit and a whole lot of sass. 
Find out more about the IG Wives on our Top 100 US and Canada Plus Size Bloggers  post.
Posts we love: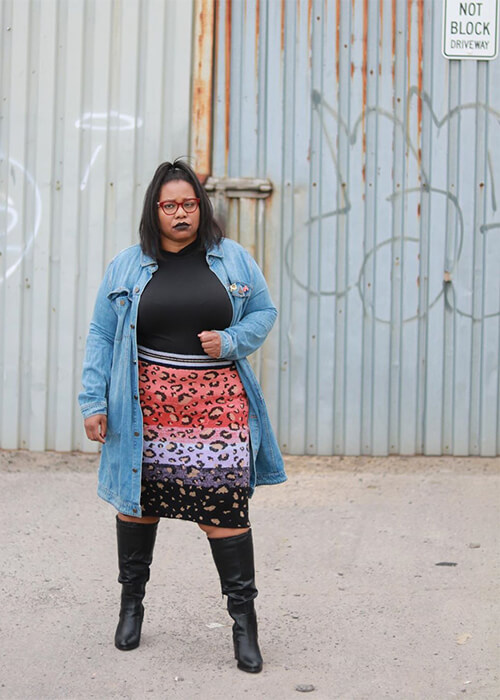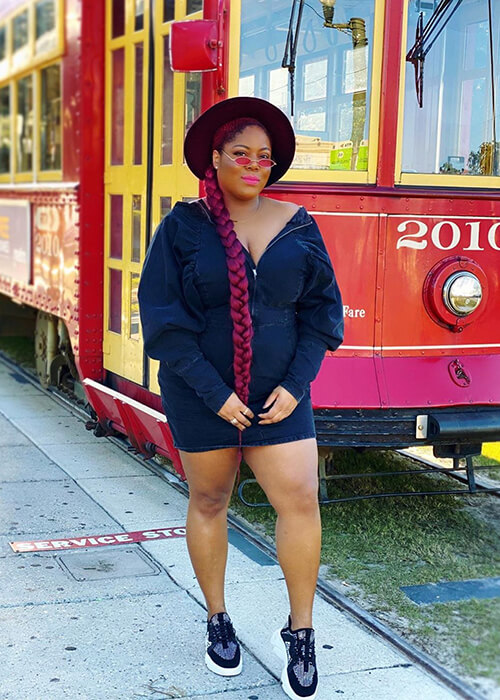 Love getting plus size clothing inspo?
Subscribe to Insyze and get exclusive plus size fashion updates to your inbox. You'll also be entered into our monthly plus size clothing giveaways, just for being subscribed!