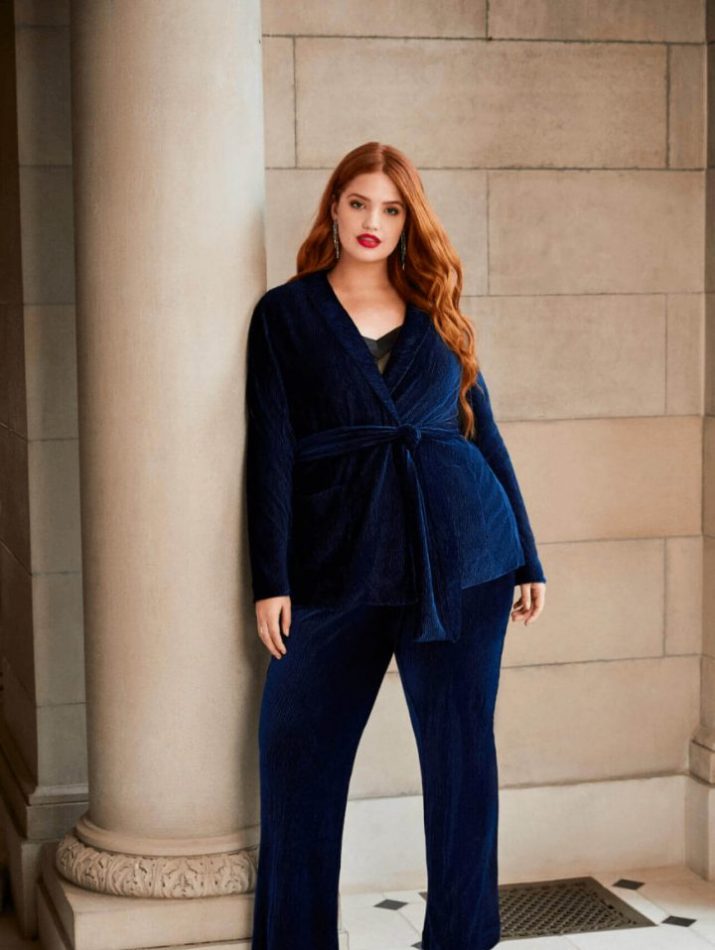 As far as plus size brands go, there are a rare few that are both stylish and available in every size. At Insyze, we have always been huge fans of the stylish 'Plus Size' clothing from Eloquii and we know you are too! But up until this year, the main collection was only available in sizes 14 -24.
Clothes for sizes  26 and 28 from Eloquii were only available in selected sizes. But that's all about to change…
So what's the news from Eloquii?
Earlier this year Eloquii announced that by the autumn their entire range, not just a selected number of styles, will be available in sizes 26 and 28.
And the good news keeps on coming as Eloquii also announced that they will also be launching styles in sizes 30 and 32!
Who is Eloquii?
Eloquii is a US-based 'plus size' fashion retailer, launched in 2014 who are very trend driven and create contemporary fashion lines up to every two weeks.
Check out some of our top picks from Eloquii for sizes 14- 28:
Raglan Sleeve True Wrap Dress
Printed Flare Sleeve Dress