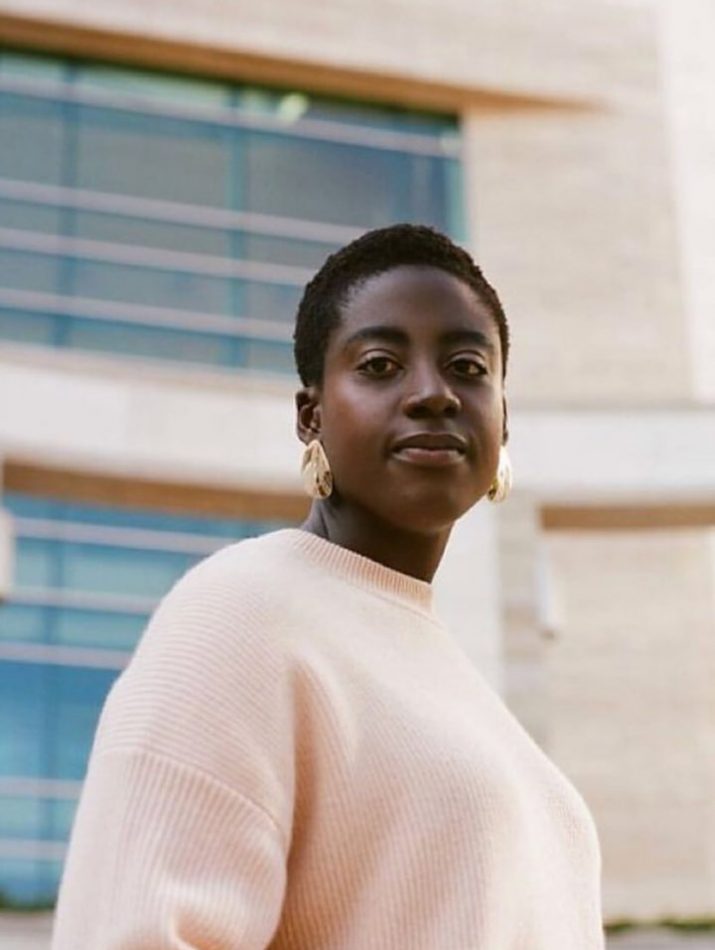 The ever-growing variety of 'plus size clothing' available is always a cause for celebration at InSyze so we were super excited to hear about the recent launch of And Comfort.
What We Love About And Comfort
Minimalist design
The minimalist essentials collection from And Comfort is thoughtfully designed and made from premium fabrics in US sizes 10-28.  (UK 12-30) 'Because beautiful clothing is for every day, not just for special occasions.'
Premium fabrics
One of the biggest problem people have with 'plus size' clothing is that a lot of it is what we call 'fast fashion' which can mean that it's not very well made and of poor quality.
That's where And Comfort comes in. When sourcing fabrics for their clothes, And Comfort want quality, comfort and natural fabrics with little stretch.
The San Fransico based brand struggled to find just the right type of fabric that they were looking for so decided to make their own, including a range of milled Pima and organic cotton poplin fabrics.
The poplin cotton (used in the Tunic Shirt) is made with a 50×50 costruction, this has a higher yarn count that most other poplin fabrics, making the fabric much softer.
Read more about the properties of cotton on our fabric guide.
Community
A brand is only as good as its customers: fact.
And Comfort wants to build an inclusive, inspiring and empowering community around themselves. This includes the AM: PM blog which interviews inspiring women, asking them what brings them delight, as well as hosting a series community fit sessions.
Finding high-quality wardrobe essentials for 'plus size' is a struggle no more with And Comfort. Take a look at some of our favourite pieces:
The Tunic Shirt
This long length shirt, available in both white and Sakura (light pink) has a long length style with dipped hem and mandarin collar, making it a perfect style for an apple body shape. Ideal for layering or wearing to the office.
The Apron Dress
Wear the apron dress with a t-shirt or long sleeved top for a casual, playful look.
The Tokyo Skirt
Midi skirts are all the rage this season and we just love this navy number. It may look like a warp skirt but its actually an elasticated pull-on style.
Which pieces are you loving from the new collection? Let us know in the comments.