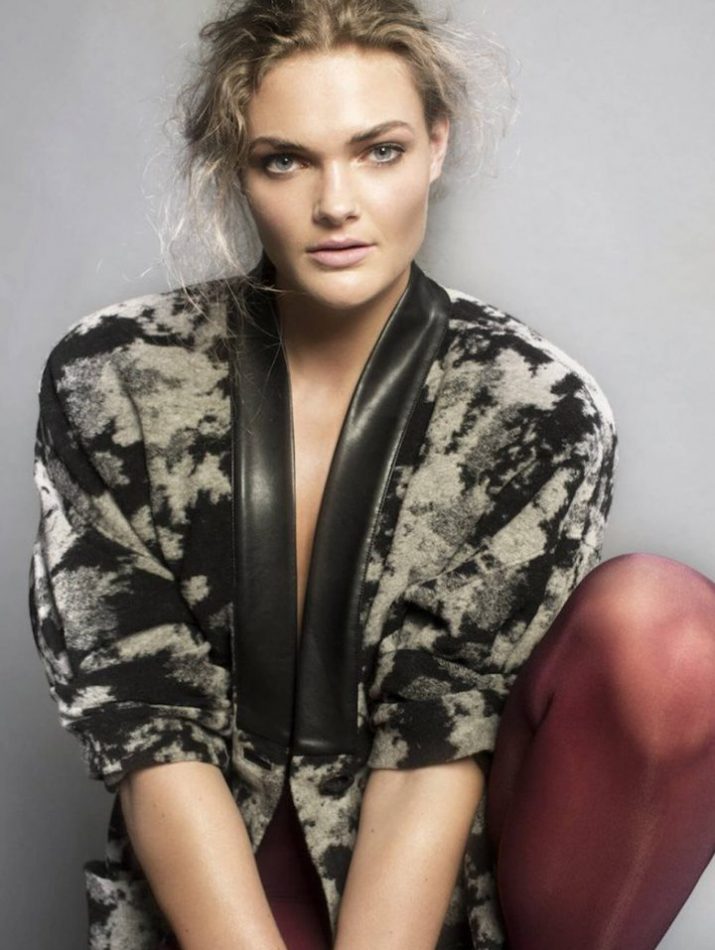 The Insyze wishlist is back, bringing you the latest, hot new arrivals in sizes 16-32. This time we're taking a closer look at the new plus-size collection at Yoins, Scottish fast fashion from Quiz Clothing, the gorgeous designer pieces at Jaci Blue Boutique,  the innovative styles at See Rose Go and US plus-size fashion leader Avenue.
Jaci Blue
Jaclyn McCade is an advocate for self-love and body positivity and we are so in love with her message and fashion sense! Update - The Jaci Blue store is now closed and Jaclyn now offers radical self-love coaching.
How cute is the Junarose  Hivas Midi Dress 
Also from Junarose are these bright, floral print Jossi Pants
Take a look at the collection in full at Jaci Blue Boutique and tell us what your fave styles are.
Quiz
Quiz Clothing is everywhere right now but did you know that the brand actually originated in Scotland in 1993!   Building an online presence in 2005, Quiz is making it internationally with a fast fashion empire. Giving us the styles we want, at prices that we can afford.
Some of our top pics from the Quiz Curve collection include:
The bottle green Glitter Wrap Dress, because you can never have too much glitter.
To what event would you wear the Glitter Cold Shoulder Top?
Yoins
Young, inspired and fashionable. The new plus size collection at Yoins is all about expressing yourself whilst wearing high quality, comfortable and stylish clothes.
The  Self Tie Irregular Hem Dress in army green is a great style to wear to a wedding or special event.
The Grid Button Design Irregular Hem Dress has a great country vibe that's perfect for everyday wear.
See Rose Go
Follow your ambitions, be beautiful and don't be afraid to do what you are passionate about. That's the ethos behind See Rose Go. The minimal plus size brand is all about quality, fit and style.
Styles we love include the My Go-To Dress
as seen worn by model Madeline Jones
The Peek-A-Boo Tunic made with the innovative Cool-Rose fabric
Avenue
Leading in the US plus size fashion industry is Avenue. They've been making high-quality, affordable clothing in (US ) sizes 14-32 since 1983! The tailored fit formulas used by Avenue means that you get a great fit every time!
We love the paisley print on the Border Foulard Sharkbite Top
How amazing are the sleeves on the Bell Sleeve Lace Sheath Dress
Tell us which plus size or  size inclusive brands you want to see featured on the Insyze wishlist.
Want to read more from the Insyze wishlist? Check out our August wishlist and July Wishlist.