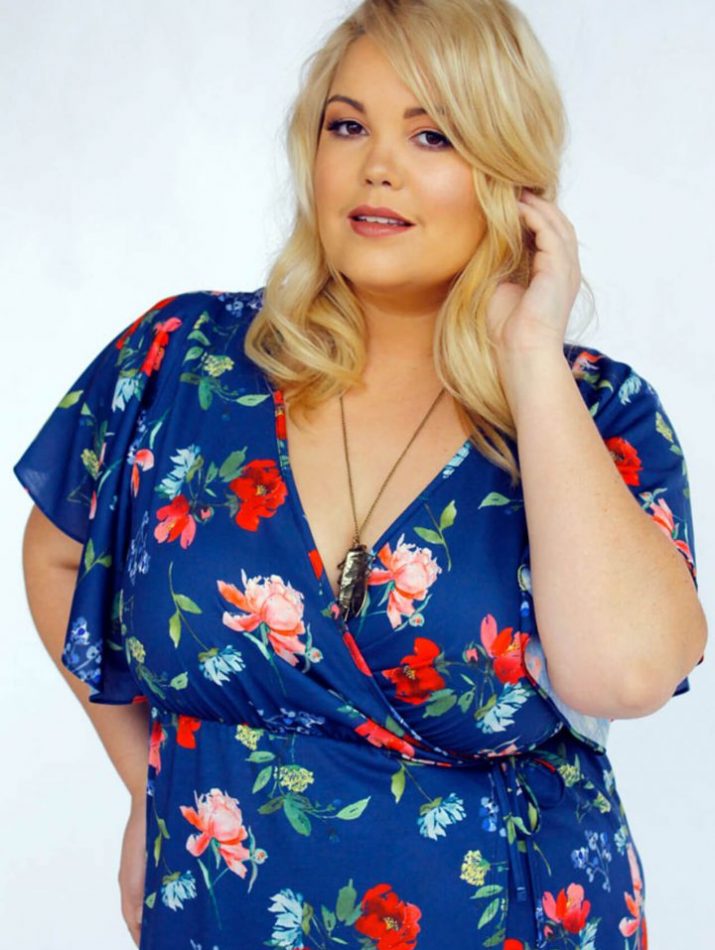 It's that time of the month again where we reveal our top 5 bloggers to follow. This month, however, we're doing things a little differently because not only are we featuring top plus size bloggers, we're also showcasing some amazing Youtubers too… and they are all from sunny Australia! December might be a cold month for the Northern Hemisphere, but it's summertime in Australia and these babes are turning the temperatures up even more.
Keep reading to find out who is on our list of top 5 Australian plus size bloggers and vloggers to follow.
Tallulah Moon
Youtuber and Instagram famous, Talulah Moon brings the body-positive vibes in a down to earth. The mama and self-confessed beachbum is super relatable and her Instagram feed is inspirational AF.
Watch these posts:
Curvy Sam
Lifestyle blogger Curvy Sam brings inner confidence happiness, health, and style inspo to women around Australia and the world. Curvy Sam believes that when you dress fabulously, you feel fabulous. We hear you sister!
Fave blogs:
How To Takes Photos Of Yourself When Travelling Solo
Its Kate Jan Maree
Brisbane born Kate of Its Kate Jan Maree knows only too well the struggle that plus size girls go through to find fashionable clothes that fit them well. On her blog, she shares tricks, style inspo and some of her fave stores to help solve this problem.
Posts to check out:
Fashion Hayley
The fashion blogger and Buzzfeed columnist and stylist, Hayley Hughes is inspired by her worldly travels, starting with Tokyo. We simply adore Fashion Hayley's quirky, kooky style and had to feature her on our Australian plus-size bloggers list.
Fave blogs:
Yayoi Kunama Is Heart Of A Rainbow AT QAGOMA
Sisters Are Doin' It For Themselves 
Styling Curvy
Styling Curvy is stylish, sassy, and a little bit bad assy. Jenny, the confidence chick, is all about styling an awesome life from the inside out.
Read these posts: 
Trend To Try…The Spring Wrap Dress
Didn't see your favourite Australian plus size bloggers on our list? Let us know on Instagram which Oz blogs you love.
For more from the Insyze 5 bloggers to follow series, check out the:
5 Bloggers To Follow In November
and