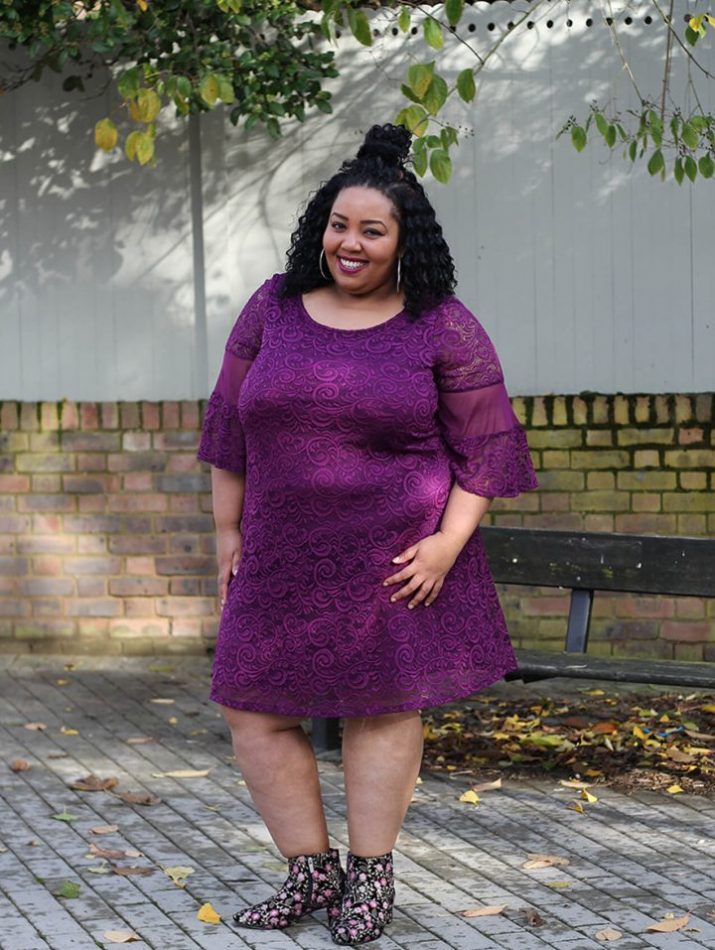 Our  October bloggers are bringing the vintage vibes with their love of retro, rockability and pin-up style in the first Insyze: 5 plus size vintage fashion bloggers to follow this month.
Does My Blog Make Me Look Fat
Becky Brown's blog; Does My Blog Make Me Look Fat, is all about looking and feeling amazing, regardless of your size. We simply adore her vintage style.
Posts that you should check out:
Fat Work Wear Style Round-Up Frocktober/ Halloween Special
Vintage Voluptuous
Vintage Voluptuous is living the ultimate vintage dream in her antique house in New Orleans. With a love of 40s fashion, red lipstick, pincurls and novelty prints, Vintage Voluptuous is basically like our spirit animal. 
Posts we love:
Fall Florals, Spiderwebs, and White Roses
Should You Ever Alter Vintage Clothing 
Fat Girls Like Nice Clothes Too
Happy 10th Blog Birthday!
Whether you are 100lbs or 300lbs, Deena Dee of Fat Girls Like Nice Clothes Too wants you to know that you can look fantastic at all times, no matter what the number on the scales says.
Some of our fave posts include:
Mayah Camara
Fashion and beauty enthusiast Mayah Camara loves all things vintage, rockability, and pinup. Us too girl, us too.
Posts we love include:
Fashion Loves Photo
Freelance photographer, DJ and fashion blogger Diana Thompson loves herself some retro so of courseno plus size vintage fashion bloggers list would be complete without talking about Diana Thompson.
At Insyze we love our vintage clothing, how would you describe your style? Let us know in the comments.
Check out more from the Insyze 5 bloggers to follow lists here: including our 5 Youtubers To Follow In September and 5 August Bloggers.