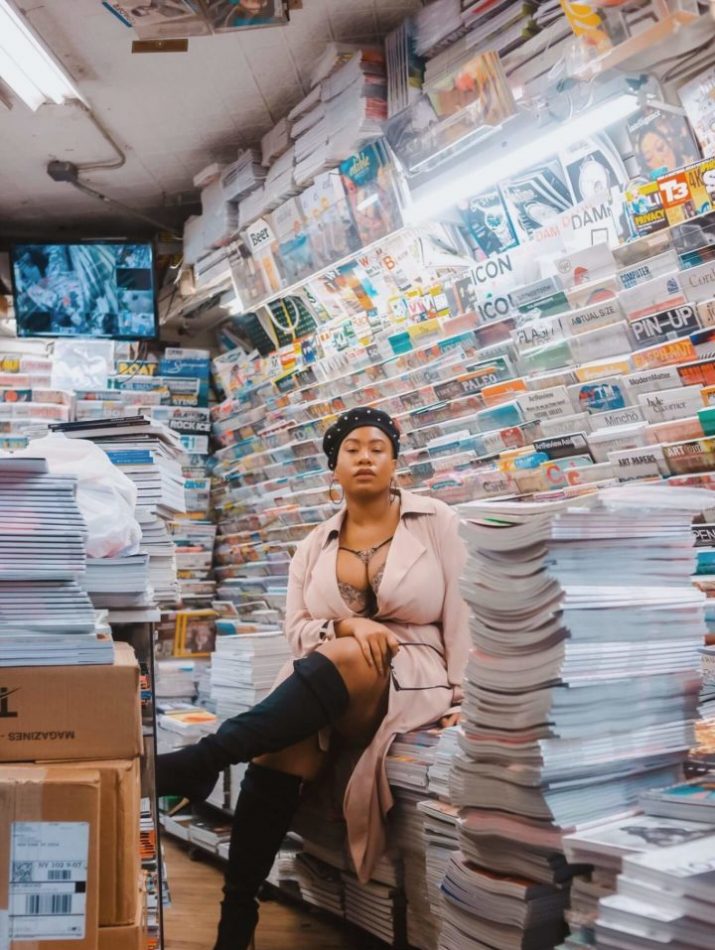 Sometimes it's hard to love our thunder thighs, especially during the summer months, or if you live in a hot country; all year round. The problem is thigh chaffing a.k.a. chub rub. Don't fret though because your friends at InSyze are here to tell you about how can prevent thigh chafing.
What is thigh chafing?
To understand how we can prevent thigh chafing we need to know exactly what it is and what causes it.
The friction that happens when the skin of our thighs rubs against each other can be irritating. Sometimes this can mean heat rash or can even cause the skin to break and become raw.
This is often worse in the warmer months/ sunnier climes because more sweat means more friction.
Anti-chafing cream
Nappy rash creams like Bepanthen will create a moisturising layer between your thighs, reducing friction and can also soothe your irritated skin. Bepanthen would also be our cream of choice because its super soft (developed for babies) and has no fragrance.
Talcum Powder
Another thing that works to prevent thigh chafing is applying talcum powder between your thighs before going out on a hot day. This will eliminate (or at least reduce) friction and keep your skin smooth.
Roll on Deodorant
Rolling on some deodorant on your thighs is a popular way of preventing chub -rub. This smooths your skin and reduces friction but deodorant doesn't have much staying power and you should only use this method if your skin is unbroken.
MegaBabes Anti Chafing Stick
Simple, non-toxic and super effective! The Mega Babe range includes the anti-chafing stick, all natural deodorant and boob sweat spray so that can stay feeling fresh all day through!
Use the Thigh Rescue anti-chafing stick like roll-on deodorant for friction-free thighs! The all natural ingredients, including aloe, lime oil and pomegranate seed extract are skin friendly.
Bandelettes
Bandelettes are garter like lacy thigh bands that have silicone lining so that they stay up. These sexy lingerie bands were even featured in 2017 New York Fashion Week.
Undersummers
Slip shorts from Undersummers are rash guard shorts in a variety of colours and patterns, perfect for matching to your outfit.
What are your go-to ways to prevent thigh chafing? Share your tips in the comments below.