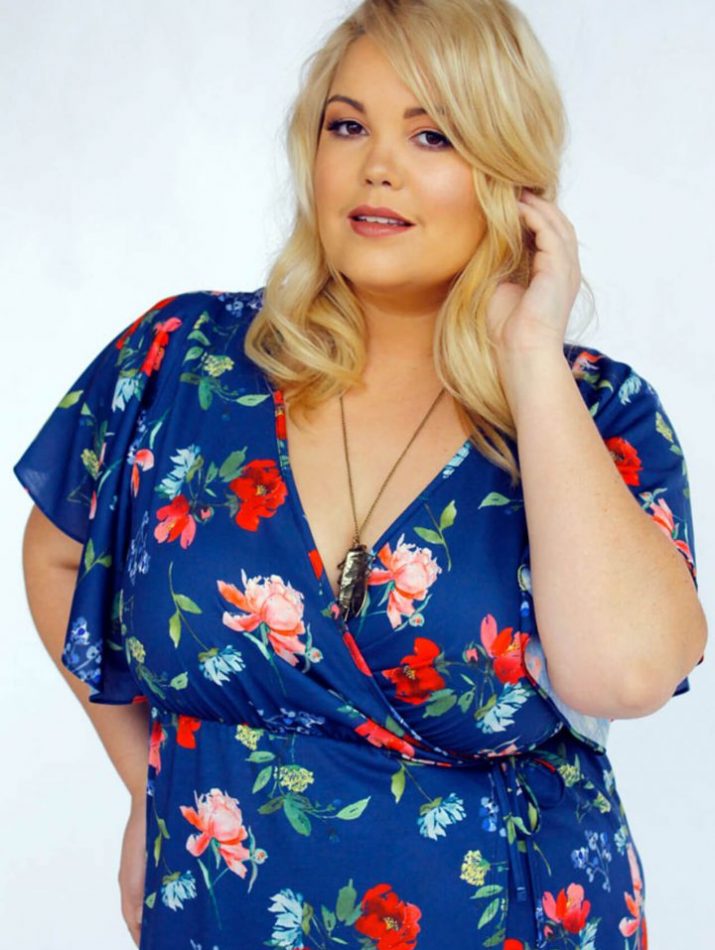 We love videos, whether it's watching them or creating them. So for this month's ' 5 Bloggers To Follow'  we're heading over to YouTube.  From new and upcoming talent to bloggers with thousands of subscribers our 5 Bloggers To Follow In March 2019: YouTube Edition features must-watch channels from around the US, Australia, and the UK.
The 5 Bloggers To Follow in March 2019 includes Lauren Talulah of Curvy Roamer, model Sonny Turney, Curvy Sam, Crystal of Sometimes Glam and Sophie O' Reilly.
Featured Image: Curvy Sam
Curvy Roamer
Lauren Talulah is giving insecurities and self doubt the middle finger on Instagram and her Youtube channel; Curvy Roamer. 
The talent strategist, influencer and face of the Love Too True plus size range only has a few videos on her channel but we hope that she returns to the camera soon!
Top picks
Sonny Turner
Milk London and Jag model. Bo Po activist and Insta https://www.instagram.com/sonnyturner___/?hl=en  baddie, Sonny Turner as absolutely stunning. Check out her channel for totally honest videos about her life and gives us an insight to model life. 
Videos that we love:
Curvy Sam
We mentioned Curvy Sam back on our 5 Australian bloggers post but here we're going to take a closer look at Curvy Sam's Youtube channel. From fashion hauls to candid snapshots into life up and downs, our must-watch videos include:
Sometimes Glam
LA-based fashion babe, Sometimes Glam is giving us serious wanderlust. We love Crystal's message of when you look good, you feel good and when you feel good, you can take over the world!
Videos we love:
Sophie O'Reilly
London based fashion and beauty blogger, vlogger and actress, Sophie O'Reilly talks hauls, make-up and more on her vlog:
Top picks:
Who is your YouTube or blogger fashion icon? Let us know on Instagram, we'd love to feature them on next months % Bloggers To follow post.