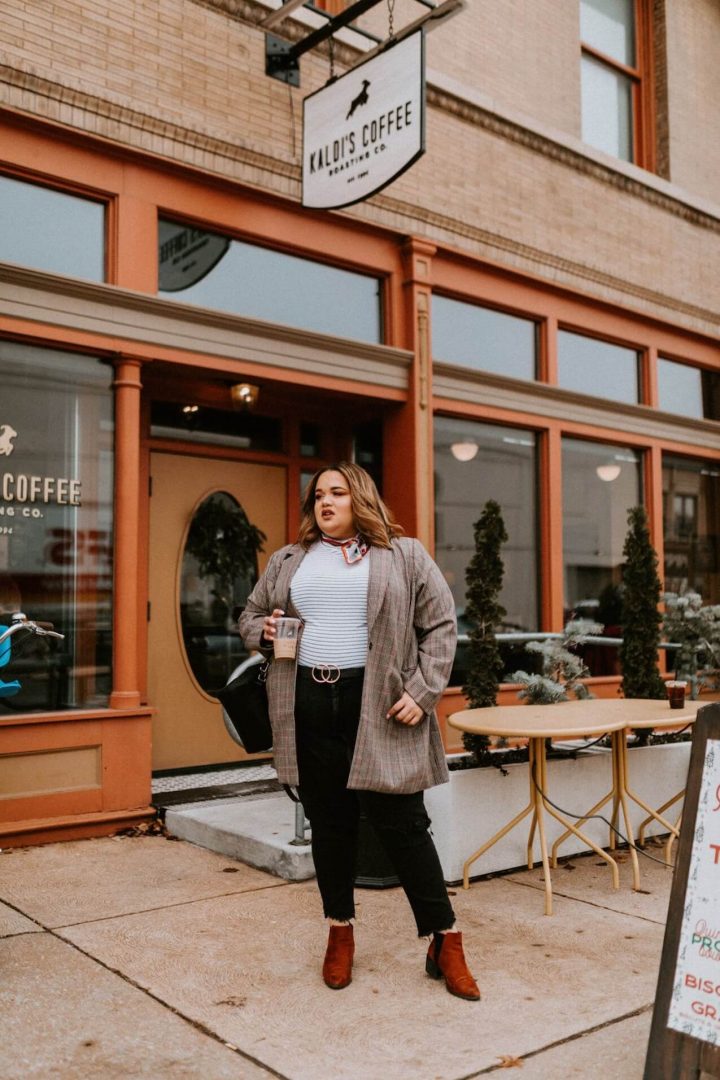 5 Bloggers To Follow This January
We started this month (and this year!) with our January Body Confidence Challenge and were so stoked to see all these amazing women take part on our Instagram.
January can be a bit of a funny old month with diet culture rearing its inevitable head and the winter blues fully settling in. So that's why this month we've found five super inspiring, colorful and effervescent plus size bloggers that we recommend you follow this year.
These multi-talented ladies from LA to Stuttgart, are a force to be reckoned with on the plus size fashion scene. We hope you enjoy this post as much as we did writing it. Let us know what you think!