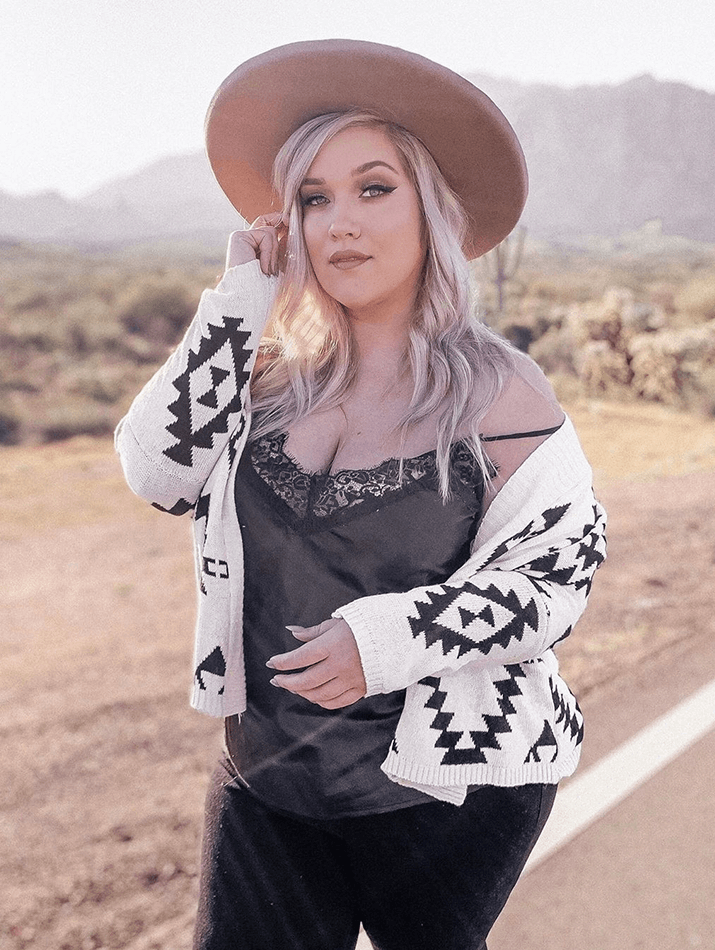 At Insyze we are all about helping you find plus size clothing and now, more then ever, we know that finding fashion that is affordable is super important. We've rounded up some of the best e-tailers and outlets where you can find discount plus size women's clothing.

Insyze
Yes, that's us! Insyze is the perfect place to start your search for discount plus size women's clothing that's super cute. You can totally even filter by what's on sale!
Rosegal
The plus-size collection at Rosegal has something for every occasion; from swimwear to going out looks. Check out the new super cute Curvy Girl collection.
Burkes Outlet
Shop the latest trends with up to 70% off at Burkes Outlet. The huge list of designer brands includes Cure, Bella Moda, Calvin Klein, and more!
Lane Bryant Outlet
Lane Bryant is one of the OG plus size clothing brands and we love the ready-to-wear styles that are so good for everyday. Did you know that Lane Bryant also has an outlet?!
Mango Outlet
The womenswear collection at Mango is feminine, comfortable and modern and available at up to 50% in the Mango Outlet.
Lovethesales.com
If you love a bargain as much as we do then you NEED to check out lovethesales.com. Collating up to 850 retailers, lovethesales know first where you can grab discount plus size women's clothing.
From top-quality outlets to rounding up some of the best sales, these are just a few of the places where you can find some great discount plus size women's clothing.
P.S. TJ Maxx is closed right now due to Corona.
In this blog, we've showcased just a few of the sites where you can get your hands on some discounts. Tell us where you love to buy discount clothing so we can add them to this list.
Check out more from Insyze including 5 Plus Size Online Stores with Sales on right now and The Best Plus Size Sites for Shopping.