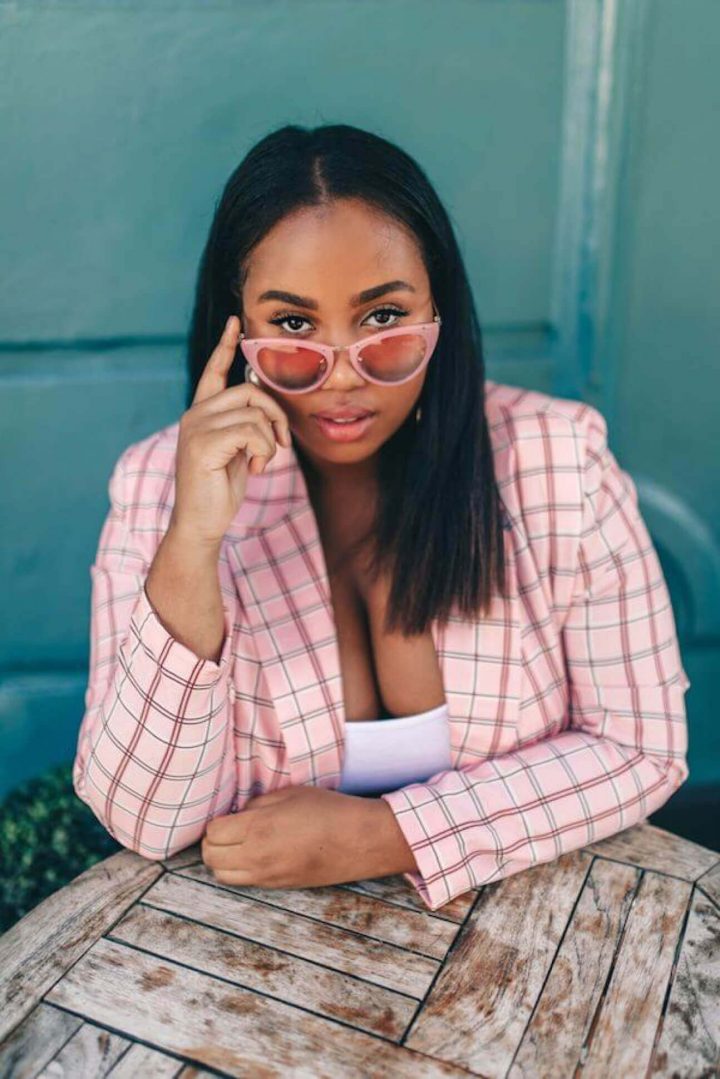 How To Tell Which Body Shape You Are
We've all been there before, looking in the mirror, wondering why the dress you're wearing looks totally different on you than the model on the website. We're not just talking about seeing plus size clothes on size 6 models either! Even women of the same dress size can wear an item and it will look completely different. Why is this the case?
The answer is body shape.